Welcome to your spring wellness guide for 2022. Say goodbye to the winter because the birds are chirping, the flowers are blooming and the sun is finally appearing from the clouds. After what felt like a never-ending 2 years of lockdowns and being enclosed in our own homes, the restrictions have been lifted in time for spring and it's the perfect season to relieve all that stress. 
Whether you need a break from your quarantine habits, an excuse to get off the sofa or a new self-care routine, here's your excuse for a refreshing and rejuvenated spring season. And if the warmer weather isn't reason enough, there's no better place to enjoy the spring than in Yorkshire. So we've put together some best ways you can make the most of spring this year and places you can adventure around the beautiful county.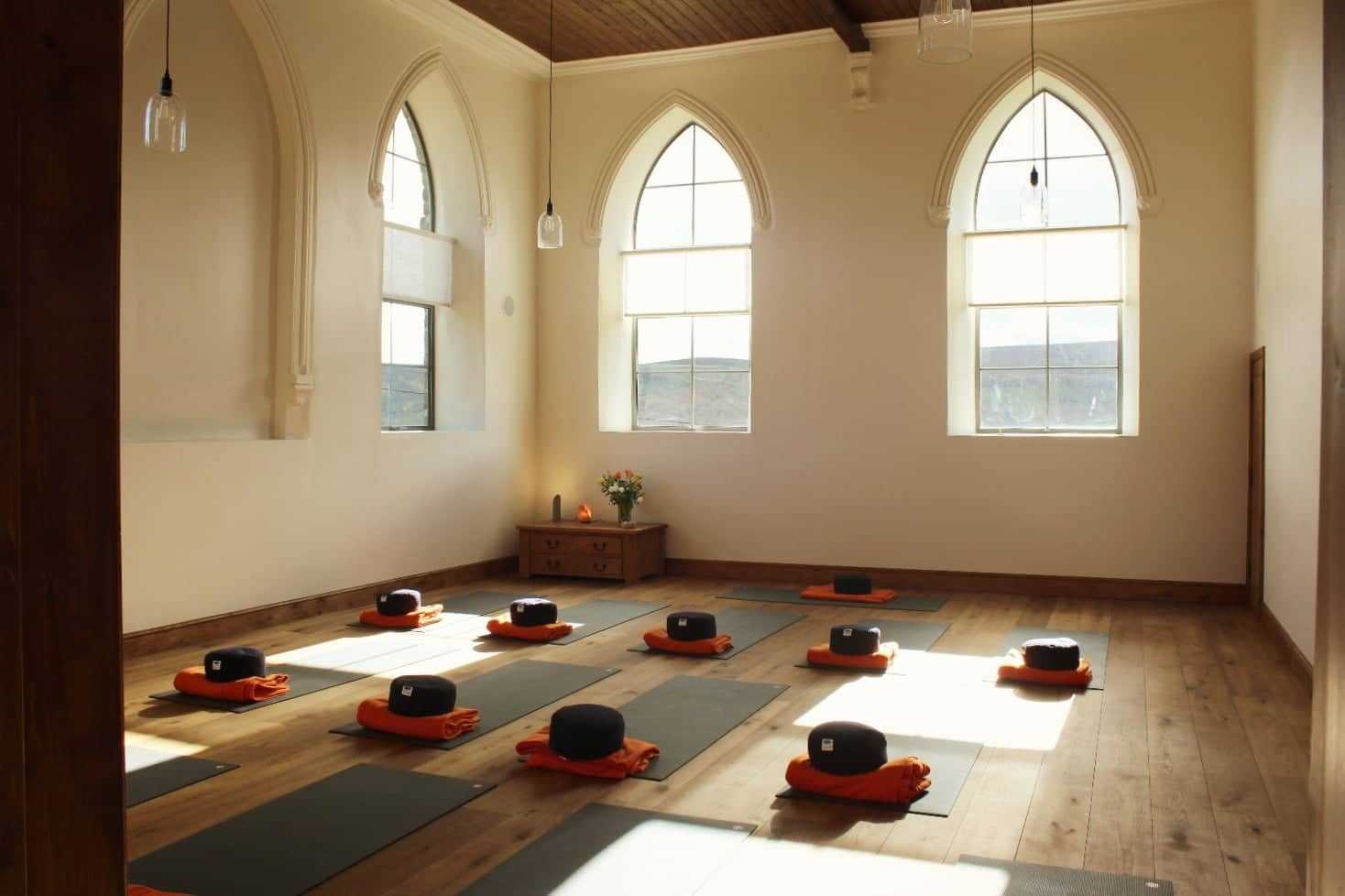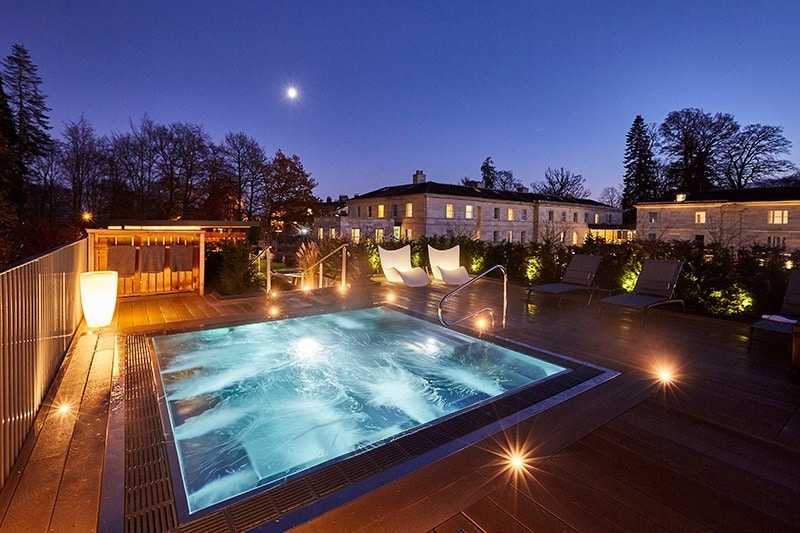 GRANTLEY HALL
Grantley Hall is otherwise known as the hidden gem of the Yorkshire Dales. Nestled away in Ripon, you can find their luxurious and relaxing Three Graces Spa Lounge. Their wellness treatments aim to help you find a balance in your well-being, state of mind and body, as well as tailoring their treatments to every client's needs. A perfect setting to rest and recharge.
THE TREE RELAXATION RETREAT
The Tree Relaxation Retreat is based in Pickering, who are there to help you leave all your worries and stresses behind. Based in the heart of the North Yorkshire Moors, here you can recharge and enjoy the benefits of yoga, mediation, spa treatments and holistic therapies. Named recently as one of the top retreats in the world, you can appreciate the rural settings of Yorkshire in the spring and completely escape from reality. We all deserve some time to re-energise and de-stress, and The Tree seems like the perfect way to do just that.
RAITHWAITE SANDSEND
If you're looking to explore further out into Yorkshire, Raithwaite Sandsend is a great place to watch the spring come in. This unique coastal retreat is the perfect relaxed country escape, with Sandsend beach and the North York Moors right on your doorstep. Spa weekends are the ultimate treat, and the Raithwaite Spa is ideal for those in real need of some downtime. With so many treatments available, you can treat yourself to a skin boosting facial, bespoke massages or a whole spa experience, because why not?
NORTH YORKSHIRE LDWA
With the temperatures starting to increase, nature trails and bike paths are more easily accessible. Natural light can significantly increase productivity and energy levels, and thankfully Yorkshire has many walking groups you can join this spring. The North Yorkshire LDWA gather twice a month to walk over the moors, through the dales and along the coastline. Social walks are a great way to put a spring in your step this season.
RUDDING PARK HOTEL
Based in Harrogate is the award winning hotel and spa, Rudding Park. Rudding Park Spa has managed to recapture Harrogate's spa heritage using natural spring waters from the grounds, while The Roof Top Spa is a social space with a variety of hydrotherapy and thermal experiences. The Escape Zone is a peaceful and serene space for guests having a treatment. So if serenity in the sun is what you're looking for this season, we've found the place for you.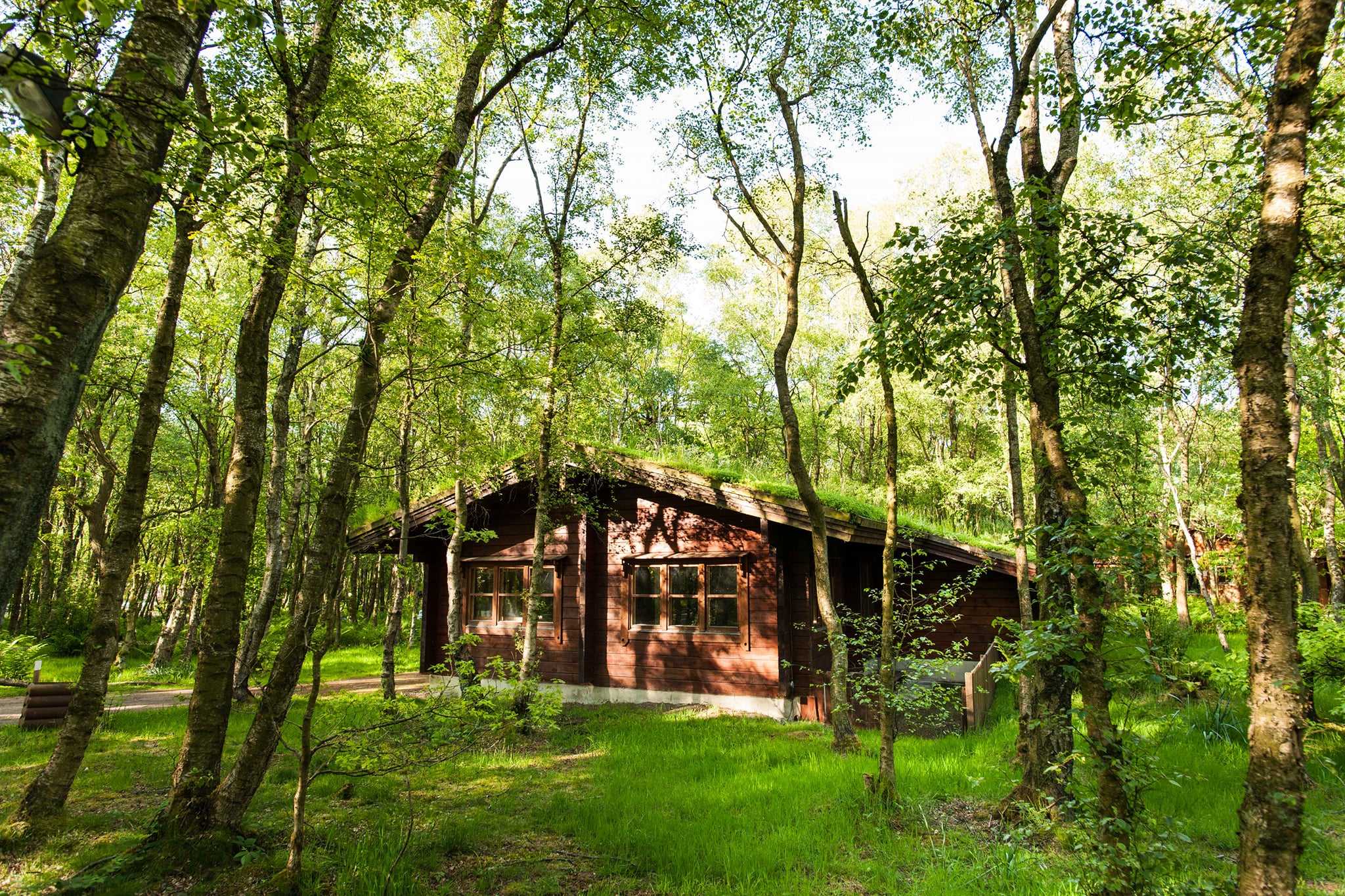 YORKSHIRE'S GREAT HOUSES, CASTLES & GARDENS
Seeing Yorkshire blossom during spring is refreshing enough after a long, cold winter. Across the county you can find a wonderful collection of award-winning traditional gardens and landscapes available for you to visit and wander through. From Castle Howard in York, Harewood House in Leeds, RHS Garden Hallow Carr in Harrogate and so many more. Smell the roses and take an afternoon stroll to unwind.
CHEVIN COUNTRY PARK HOTEL
The Chevin Country Park Hotel & Spa is a truly special destination in Yorkshire as it's the UK's largest log cabin. Surrounded by birch forest and looking onto a picturesque lake, melt your stresses away in their Scandinavian style retreat and appreciate the calming environment, it's completely tranquil. Feeling refreshed and renewed after a treatment, you'll leave with your mind and body entirely stress-free.
THE THREE PEAKS
As the weather is finally improving and the sun is staying out longer, maybe this is your chance to challenge yourself this spring. Get outdoors and try something new like the Yorkshire Three Peaks Challenge which involves the peaks of Pen-y-Ghent, Whernside and Ingleborough. The more exercise the better, as it's known to reduce anxiety, helps you sleep better and improve your self-esteem. Plus, challenging yourself is always fun.
HAPPY SEAL YOGA
Happy Seal Yoga is based on the beautiful coastline of North Yorkshire, offering yoga classes to anyone and everyone in the most idyllic setting you can think of. It gives you a chance to connect with nature and appreciate being in the outdoors, truly admiring the scenes of Yorkshire whilst improving your wellness. Their Yoga by the Sea classes run all year round, with classes taking place in Scarborough, Sandsend and Whitby.
WHITE SCAR CAVE
As much as the landscapes of Yorkshire are beautiful, you can find even more underground. Discover what is under your feet and take a trip to White Scar in Carnforth, the longest show cave in Britain. You're sure to see some unique views of the Dales and experience something completely different. And spring is the ideal season to visit!
Images: Raithwaite Sandswend, The Tree Relaxation Retreat, Rudding Park Hotel, Chevin Country Park Hotel