York is one of the UK's favourite cities for a reason. It's the perfect blend of ancient history and riveting modernity – shops are interspersed with museums, restaurants sit amongst historic streets. But is there a perfect formula? A guaranteed way to make the most of your day in York? We think there is.
Step One: Head to Rise
Situated on Fossgate, Rise is a beautiful brunching destination and the perfect way to fuel up before starting your day. Pastel furnishings and green foliage create a soothing atmosphere, making your meal taste just that little bit more delightful than it would've done elsewhere. You can pick out smoothie bowls or, if you're not feeling quite that healthy, they've got an amazing selection of cakes too. Whatever floats your boat.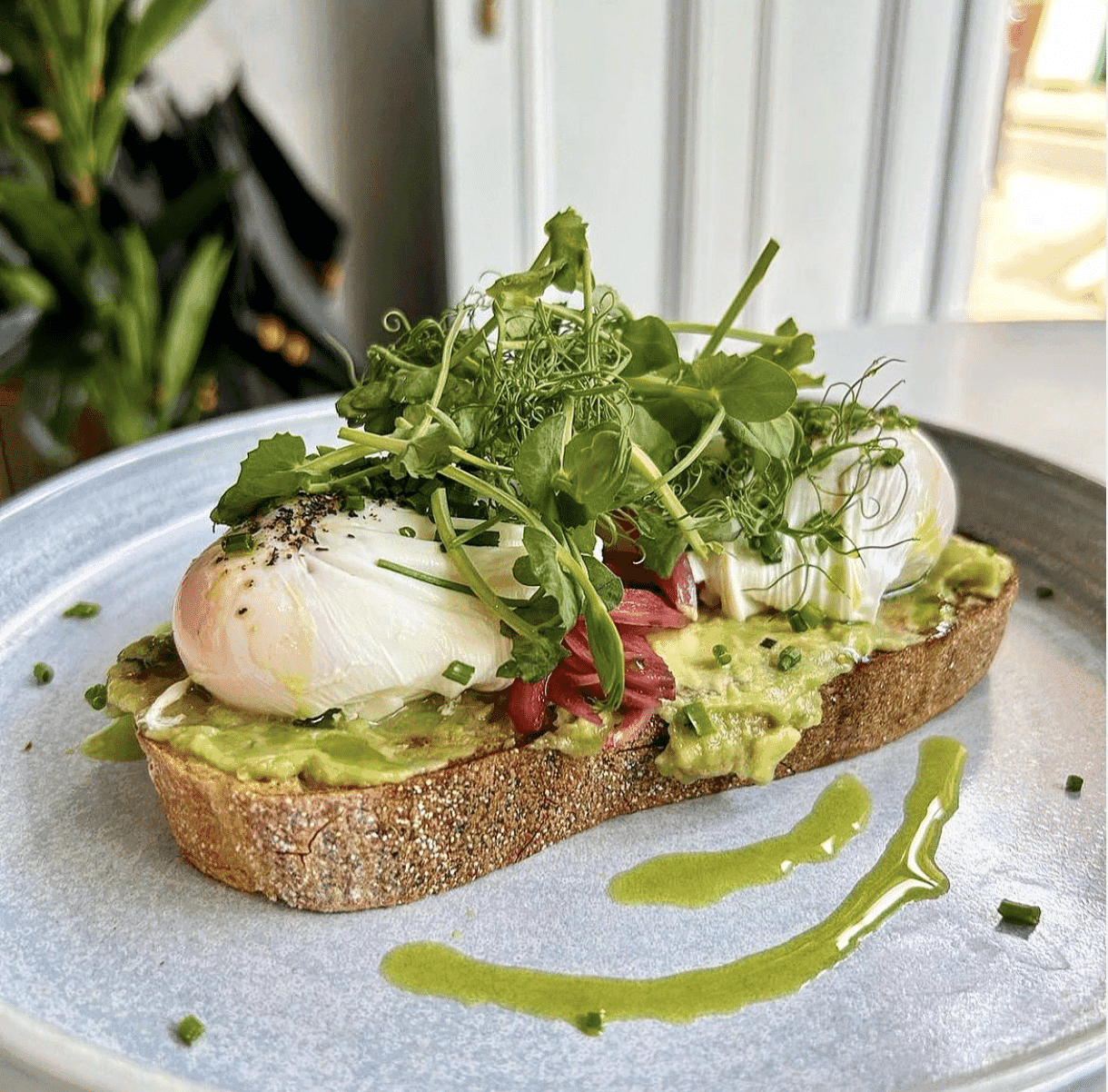 Step Two: Walk Down York's Famous Road – Stonegate
This is one of the most well-known streets in Britain, and for good reason. Stonegate was a road built in the time of the Romans and has retained its importance ever since. Most of the buildings that line the street are of listed status due to their historic importance – but not only are they good buildings, the businesses that reside in them aren't to be missed either! Why not pop into Born of Botanics, the modern apothecary filled with all-natural delights? Once you've got your scents sorted, you can focus on the outfits at Wild & Westbrooke, the clothes shop selling pieces that are steeped in British heritage. And of course, no makeover is complete without the jewellery to match. Cavendish Jewellers can be your final stop – offering up all kinds of jewellery, from the statement to the antique. And voila! The new you is now ready to explore the rest of York!
Step Three: Visit Betty's Tea Rooms
If you came all the way to York and didn't end up sitting in Betty's Tea Rooms at some point, did you even really go? Betty's is woven into the heart of York itself, sitting slap-bang in the centre of the city in St. Helen's Square, and its afternoon teas are renowned for being up there amongst the best in the country. With beautiful interiors, delicious sandwiches and scones that are utterly to die for, you'll be in heaven as soon as you walk through the doors. And we're still only halfway through our day.
Step Four: Explore the Shambles
A street as historic and famous as this one deserves to be filled with equally unique businesses – and the local traders certainly do not disappoint. Here, you can visit The Shop That Must Not Be Named, where Harry Potter fans all converge to purchase wands, spellbooks, potions and more. There's Hebden Tea and The Cheesecake Guy, for those who may require an unbeatable selection of brews and bakes. And, of course, there's The York Ghost Merchants. Because when visiting one of the most haunted cities in the UK, it'd be foolish not to pick up a handcrafted version of your very own ghoul. That's not even mentioning all the other wonderful little shops that line the crooked street. It's enough to keep you entertained for hours. You may now be feeling the weight of all those shopping bags, however- and I don't blame you. Working your way through York is like an extreme sport: highly satisfying, but hard work!
Step five: Check in to Number 1 Guesthouse and Enjoy Dinner at Pearly Cow
Here's the perfect place to put all that shopping, so you can carry on the fun into the evening. Number 1 Guesthouse is just outside the bustling city centre, and oozes a level of tranquillity and class that would make it fit for royalty – and you, of course! Check in, sit back, and enjoy the opulent décor of your guest suite for a while. Then once the hunger pangs start hitting, make your way down to Pearly Cow, their partner restaurant just next door. Here, you'll find a menu of innovations and refineries. Boasting locally-sourced food that's cooked over fire or served over ice, your tastebuds will be taken on a journey like no other upon your very first bite.
Now that you've traversed a city, shopped your heart out and eaten a beautiful meal, you'll undoubtedly be ready to relax. Whether that's in the Number 1 Guesthouse's basement spa, or just drifting off on the bed in your room, you can do so in the knowledge that you had the best day imaginable. You're welcome!
Images- @york.england, @risebrunch, @pearlycowuk