There is so much to explore in Hull and Beverley, and what better way to discover all of the amazing locations than by bus! Getting the bus for a long day of exploring and travelling means you can travel in comfort, charge your phone using their handy USB ports (perfect if you're out all day), and reduce your negative impact on the environment!
You can visit Beverley by bus by hooking on the X46/X47 services from Hull to York or from York to Hull via Pocklington, Market Weighton and Beverly. Here are some amazing businesses you can find along this bus route…
Bug Vinyl Records is the number one record store in Beverley and a great spot for music lovers to visit! For over five years they have been supplying record lovers and collectors with new and old vinyls. They also secure limited coloured vinyl for weekly releases before the black vinyls hit the shelves, so if you are looking for a limited version of a release you've been excited for then make sure you keep an eye out for when it hits their shelves!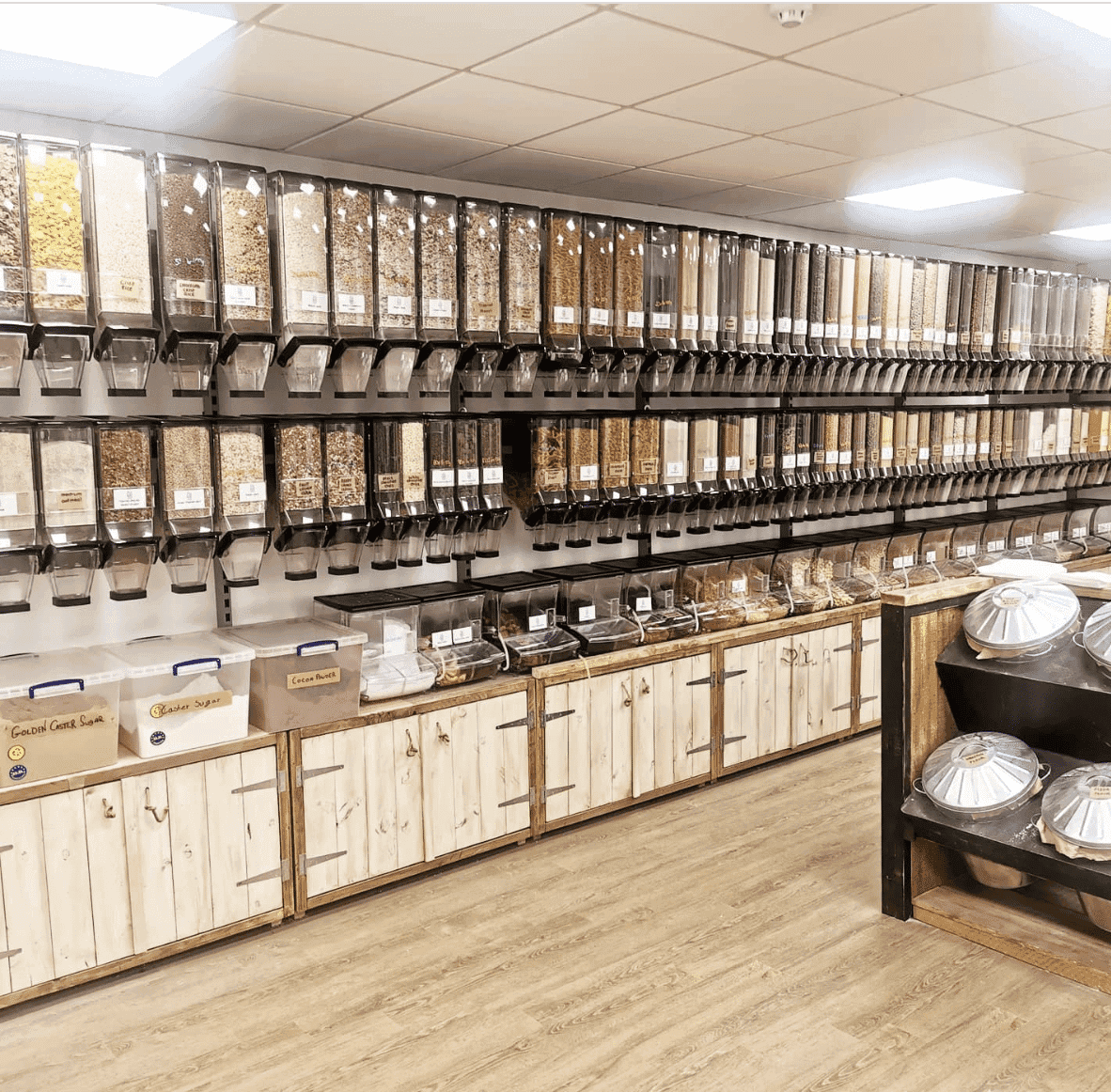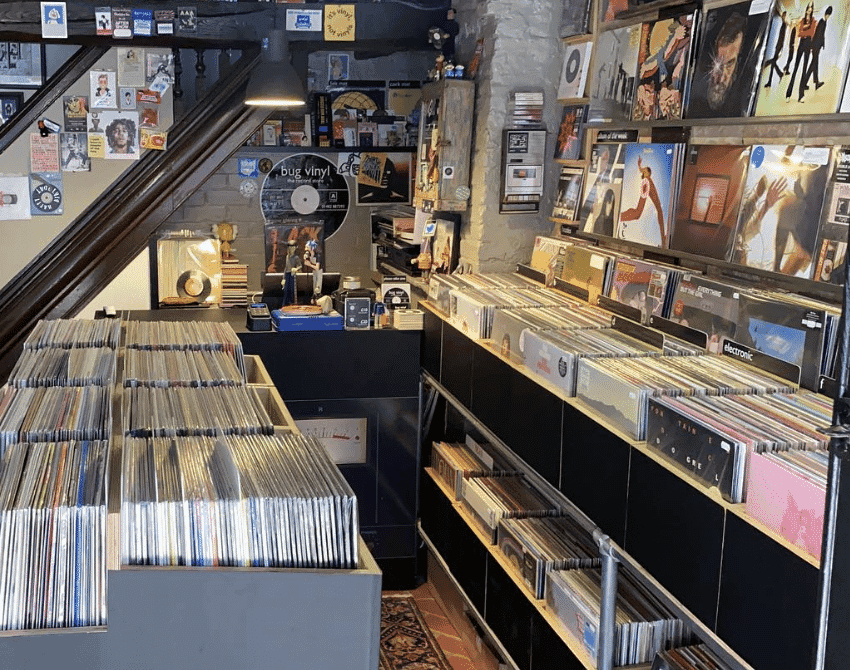 If you're looking for somewhere to grab a cup of coffee and a bite to eat in Beverley, why not stop by Cafe V. Here you can dig into a wide variety of foods, all made fresh to order. Stop by for lunches, cream teas, afternoon teas and much more with vegan, vegetarian and gluten-free options available. Their friendly atmosphere makes it a comfortable spot to relax in, and it's a great place to get to know the wonderful locals who frequent the cafe!
Search for some antique treasures at the Beverley Antique Centre. Here you can find a wide selection of antiques, curios and collectibles displayed in over ninety cabinets spread over two floors. Items range from intriguing statues and figures, to vintage clothing, furniture and so much more from different continents, countries and time periods. Every time you explore the two floors you will find different interesting items each time – you will always find something new to add to your collection! If antiquing is your cup of tea, make sure you check out this spot next time you're in Beverley!
If you are taking the bus instead of traveling by car to reduce your negative impact on the environment, why not be more eco-friendly when shopping? The Refill Jar in Beverley is a family-run zero waste shop that you can find in the heart of the town centre! Here you can find everything you could possibly need to make zero waste choices with your groceries and household essentials. Self-dispensing foods and liquids, toiletry and cleaning refills, and much more can be found on their shelves. The Refill Jar will get you one step closer to an eco-friendly lifestyle!
Samsara & Co is a fair trade gift shop in Hull selling high quality gifts, ornaments, decor and arts created by artists in Bali. All of their products are made with locally sourced sustainable material from Bali. Goodies stocked on their shelves include dreamcatchers, artists signs, jewellery, unique gifts and much more! Here you can find interesting gifts perfect for all your loved ones special occasions!
Images- @therefilljar, EYB, @bugvinylrecords