Studies show that people have a higher sense of satisfaction when they spend money on experiences as opposed to material objects. And in York, you're certainly not short of amazing days out – especially when it comes to the wide range of museums and galleries which litter the ancient city. Here are a few of our top spots to head to, next time you're looking for some fresh, unforgettable memories to make. Take the kids, take your partner, or take yourself! 
NATIONAL RAILWAY MUSEUM:
There's certainly a thriving trainspotting community in the UK, but this excellent museum isn't only for the diehard fans. Sitting just 6 minutes from the train station, the National Railway Museum in York is an amazing display of engineering brilliance that mixes history with modernity. They're all about immersing you in the lifestyle over there: you can take a road train straight from York Minster to the museum, and use VR headsets to experience what it would've been like aboard some of the most famous trains in Britain. And with free entry for everyone, you've got nothing to lose and everything to gain from exploring this amazing institution.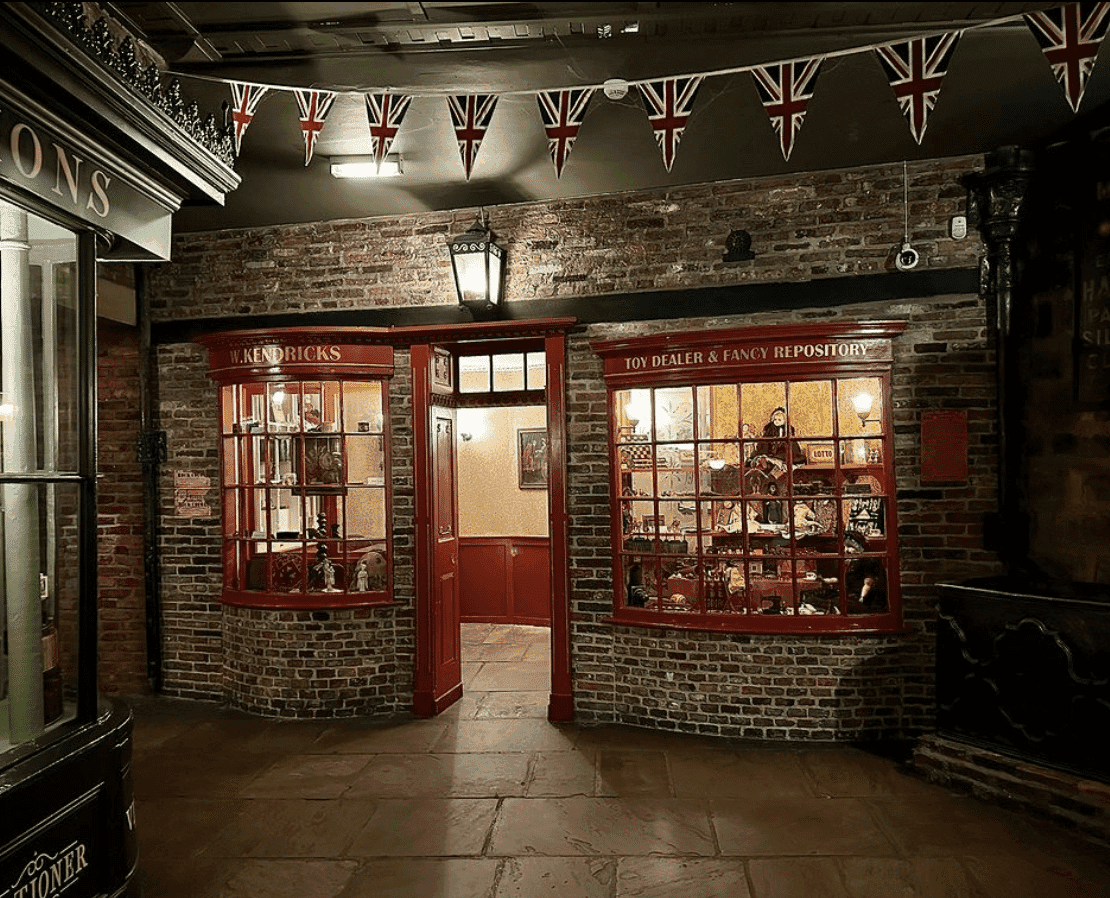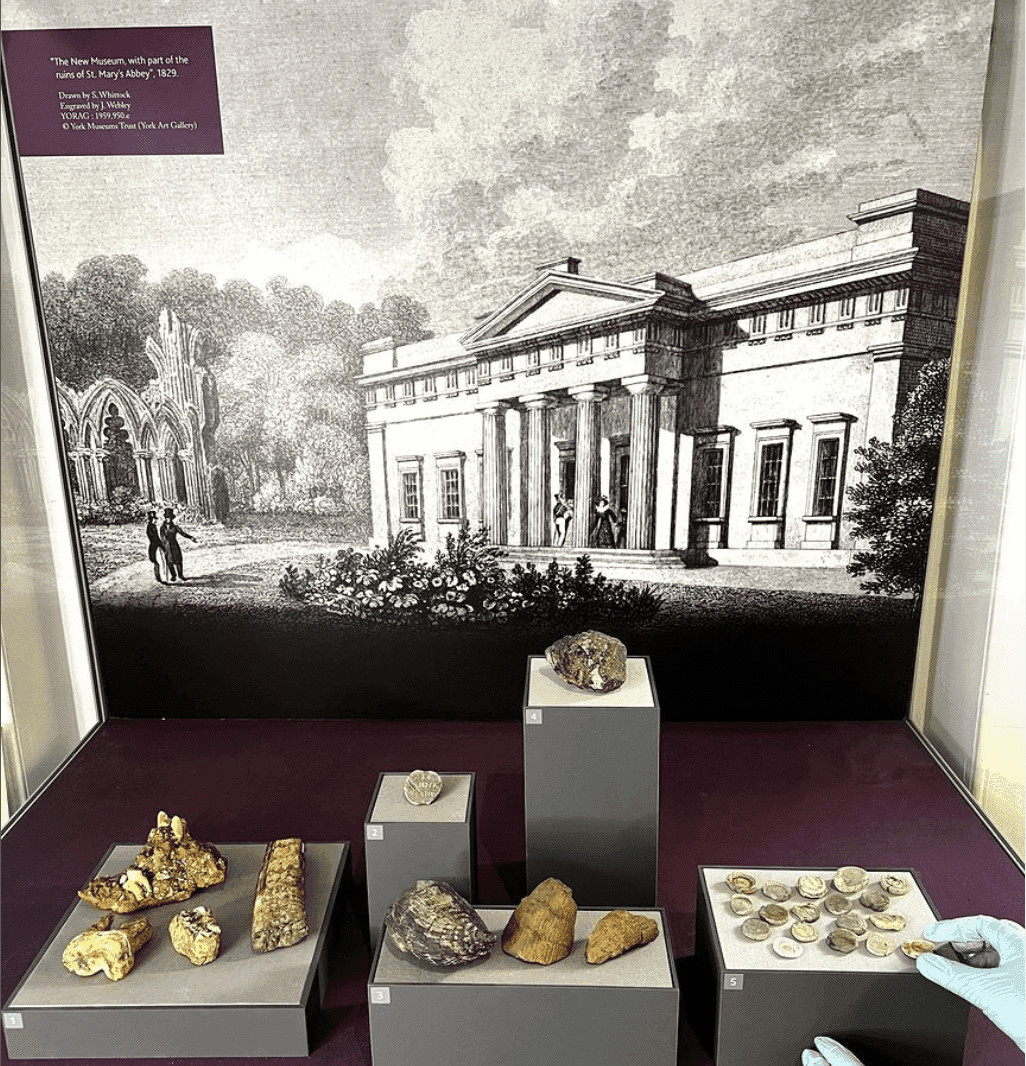 YORK ART GALLERY:
With a painting collection that spans 600 years and dozens of different countries of origin, the York Art Gallery is a beautiful way to experience the world through the eyes of some of the greatest artists in history. It officially opened its doors as a city art gallery in 1892 and has been enticing a steady stream of interested patrons ever since. Look over the thought-provoking works of LS Lowry, or witness firsthand the craftsmanship that went into Lucie Rie's ceramics. There's a variety of differing exhibitions that run throughout the year, so be sure to check what's on before you go. The York Gallery is open Sunday to Wednesday and is a short 14-minute walk from the station.
TREASURER'S HOUSE:
Nestled behind York Minster and less than 20 minutes away from the train station is the Treasurer's House, a building steeped in history. Going back as far as 1091, the Archbishop of York commissioned the building with the aim of making it as lavish as possible. While the original building has been lost to time, the version that was renovated by Frank Green in the 19th century certainly lives up to the Archbishop's wishes – in fact, his finished building was so grand that it convinced royalty such as Prince Albert and Princess Victoria to visit! These days, no one lives there, but the house is open to visitors all year round. You can book yourself a tour to see this marvel of northern history for yourself. Perhaps you'll even catch sight of the Roman ghosts which are said to wander the basements! 
YORK ARMY MUSEUM:
This is another one that's under 20 minutes away from the train station. York Army Museum is a fascinating insight into the Yorkshire branches of military past and present, with a focus on the Royal Dragoon Guards and the Royal Yorkshire Regiment, both of which have been serving for hundreds of years. Here, you can view the history of their battles, and honour their service by learning about the lives they lived while on active duty. It's a great day for those interested in military history, offering dozens of different showcases, as well as immersive experiences to really get you in the mindset of the Yorkshiremen who fought as a part of these battalions. York Army Museum is open between Tuesday and Saturday, at only £5 per ticket or £4 for students and seniors. 
YORK'S CHOCOLATE STORY:
Well – the clue's in the name with this one. York's Chocolate Story is a comprehensive guide to all things chocolate, starting with its discovery 4000 years ago, and travelling through time until reaching the modern day. Here, you can learn about the great chocolatiers of York, and how they came to make the city synonymous with the world's favourite sweet treat. Their immersive tours take you on the journey of confectionery, showing you all the steps that go into your Kitkat – perfect for the sweet tooth lovers out there! And, of course, what would a chocolate museum be without the opportunity to taste test? Along every step of the journey, there's ample opportunity to snack on the little bites of chocolate history, keeping you both entertained and indulged. You can grab yourself a ticket for £17.50, or £15 for the kids under 15. Find them 17 minutes away from the train station.
YORK CASTLE MUSEUM:
It's the last on our list, but it's by no means the least. In fact, this museum has won awards for its immersive interpretation of the last 400 years of life in York. With thousands of historic objects on display, as well as many different exhibitions focusing on specific parts of the city's history, this museum is not one to be missed on your day out. You can amble down their reconstructed version of Kirkgate – the famous Victorian street that was home to bizarre pharmacies, wacky fashion trends and tasty confectioners – or see the basement levels of the building, which were once prison cells for convicted felons. They've also got exhibitions on the sixties, the war, and the history of toy-making, to name a few. They're just a 21-minute walk from the train station, and tickets range from £14.50 for adults and £13.00 for young people and students. 
Images- @yorkartgallery, @yorkcastlemuseum, @theyorkshiremuseum