Travelling by bus is a fun and easy way to connect more with your local history, culture and community. You can explore new areas simply by hopping on the bus and getting off at a different stop than you usually do. It also saves you the stress of figuring out which route is the best way to get there by car and figure out the correct directions. If you are looking to get more involved with your local community and history, hop on the bus and check out these great locations…
Did you know? If you get off at Beverley bus station you can walk to Beverley Minister in 10 minutes. Here you can discover the history of the minster, which has been a sacred location for over 1300 years. You can explore its interesting history through one of the tours on offer. During the rooftop tour, which takes place on Saturdays at 11 am and 2 pm, takes you up their medieval spiral staircase to take in gorgeous views through the 'wheel' windows. The tour will also show you the treadwheel and the lifted central boss to reveal a beautiful view of the floor below.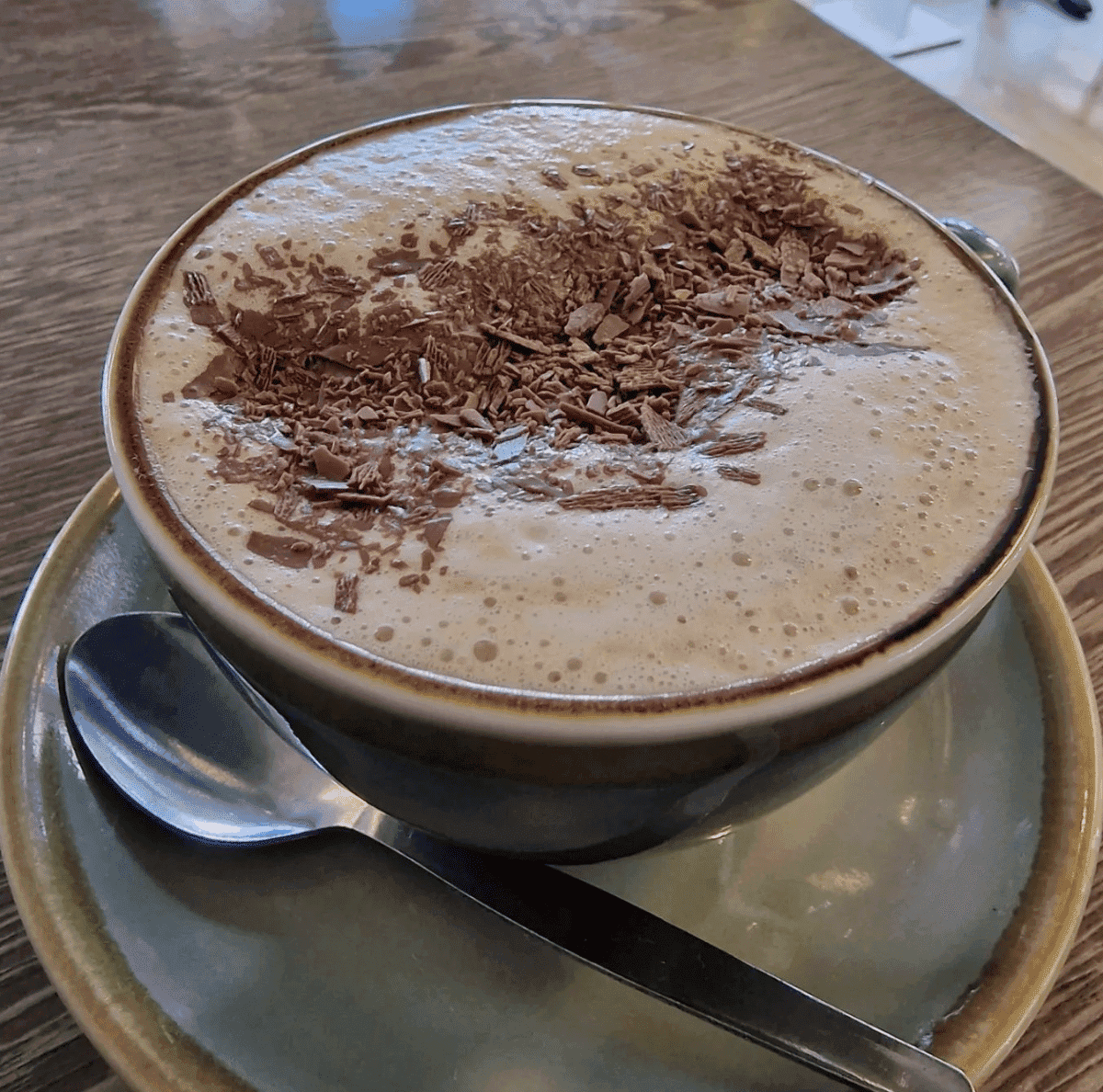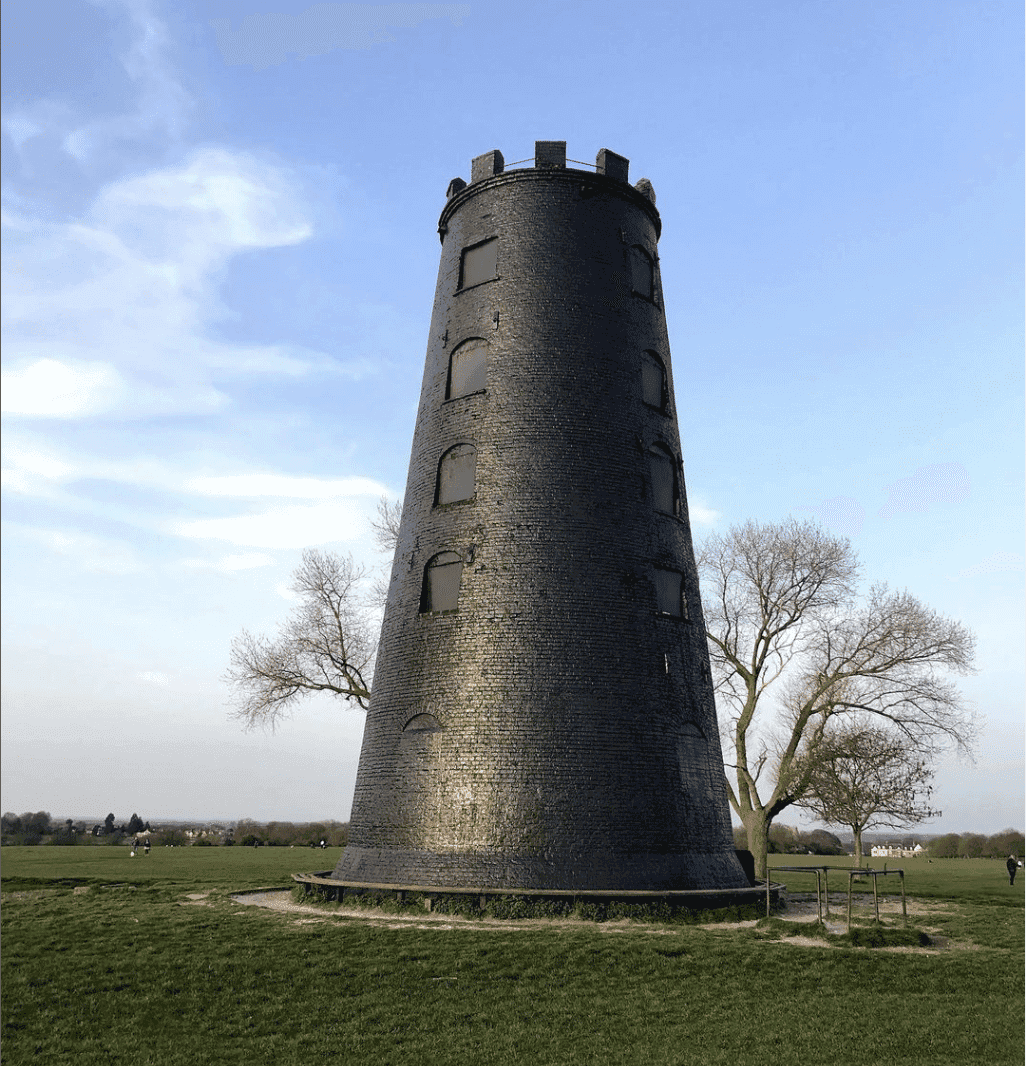 The Exploring Beverley Minster tour is another guided tour you can take on Wednesdays at 11am and Saturdays at 1 pm. On this tour you will be educated on the story of St John of Beverley and shown the medieval stained glass, Saxon fridstool and the Norman font. You will also learn why Beverley is home to a parish larger than most cathedrals. Other events such as the Eco Fair on September 30th and the arrival of the touring artwork GAIA are also great ways to connect better with local art, history and community.
If you fancy a longer walk, you could walk to Beverley Westwood and see the famous Beverley cows. This walk will take you around 20 minutes, but why not stop by Cafe V for a spot of brunch. A wide selection of dishes can be found on the menu at Cafe V with options ranging from tasty baked potatoes and omelettes, to burgers and quiches. Delicious baked goods are also available to snack on, with perfectly roasted coffee to enjoy alongside.
Or if you don't fancy any of the brunch classics, you can also stop by the Westwood Restaurant for some dinner. They have been serving up modern British dishes since 2007 and creating dishes using beautiful, locally sourced ingredients. This food spot is much-loved by the local community and one of the go-to places to enjoy great food and great company in a relaxed environment. Dinner dishes range from scallops, cheese soufflés and Wagyu steak to wild halibut, lamb chump and a crispy duck salad. Cheese boards and sweet desserts are also available to be enjoyed following your satisfying meal.
Images- @beverleyminsteroffical, @cafe_v_beverley, @beverleywestwood