If you are sick of your usual commute and hate driving or walking to work by yourself, it's time to give bus travel a go! Travelling by bus can brighten up your day from the moment you leave your house! Not only can you avoid pricey parking and petrol fees, you can also chat to other locals, tick off some of your weekly errands and discover new independent businesses along the way!
Grocery shopping after work usually feels like a chore and it can be difficult to motivate yourself to travel to your local supermarket after returning home from work. Commuting by bus means you can simply hop off at a different stop and continue your commute afterwards without all of the extra hassle. The Store on Pier Street in Hull is a local independent grocery-convenience store that you can visit along your daily commute. The store's aim is to bring amazing local produce to the community by working with producers and supplies from across Hull and Yorkshire. On their shelves you can find a range of fresh, frozen and local produce as well as organic, gluten free, and vegan products.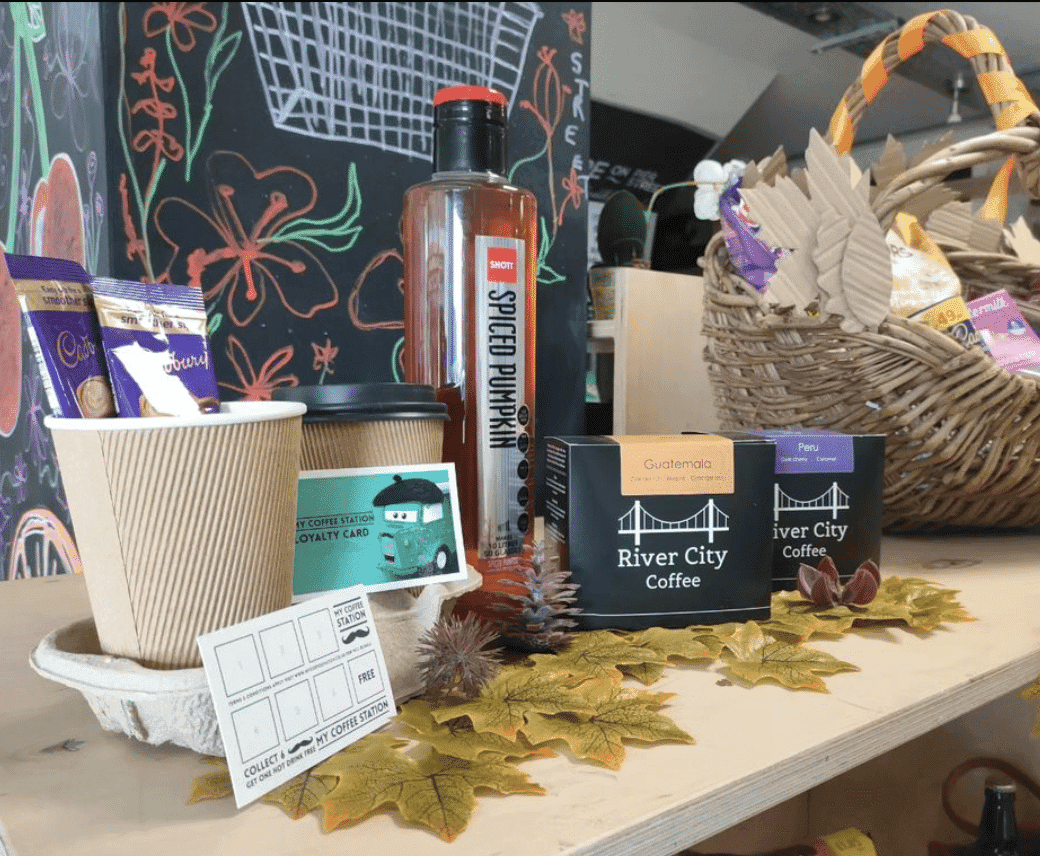 Another errand that often feels like a hassle but can be made easier by simply getting the bus is birthday shopping. Finding the time to browse gift shops for that perfect present for your loved ones can be difficult. But by getting the bus all you need to do is get off at an alternative stop before continuing your journey only slightly later than usual! The Lemon Tree is a home and gift shop in Beverley that sells a wide variety of items. This means that finding the perfect gift for your loved ones is easier than ever! When browsing the shelves you'll be able to choose from gifts ranging from candles, stationery and homeware to canvases, accessories and Wrendale design products. Gift shopping has never been easier!
If you have a furry friend waiting for you at home, why not stop by Pocklington Pet Stores LTD. This pet store has been food, treats, bedding, toys and accessories to pet owners for 30 years. Here you can find products for all types of pet such as dogs, cats, small animals and pet birds. They carry a wide variety of wet, frozen and dry pet foods and treats that cater to all sorts of animal diets! And if you can't find your usual brand, don't worry – they can usually order in certain items not usually stocked on their shelves! Visiting this welcoming pet store during your commute with not only brighten your day, but also your beloved pet's day as well!
Images- @thelemontreebeverley @thestoreonpierstreet, EYB