The great thing about living in a cultural hub like York is that there's a hugely diverse range of ways in which to entertain yourself. One such way is food. Pop-up markets packed with savoury and sweet delights, trucks supplying you with pitas, sandwiches, chips – and of course, the plethora of beautiful restaurants which serve up incredible, unique meals to each customer who passes through their doors. You could spend a lifetime exploring all the options that York has to offer you. But if you don't have that much time, here are a few of our top venues to explore the next time you're feeling a hunger pang or two.
Casa Brazilian Rodizio 
This is the first Brazilian steakhouse to set up shop in York, and they've definitely made their presence known within the city walls. Following a big revamp, they reopened on Micklegate and now showcase the best that South American cuisine has to offer. Mainly: meat, meat, and more meat. They're an all-you-can-eat restaurant, with professional gauchos circling the tables and providing fresh cuts of succulent beef, chicken and pork direct from their skewers to your plates. Dining here becomes a question of resilience as you battle to eat as much food as you can before filling up – and believe me, you will not want to be full! Of course, not everyone is into meat- but if that's the case, you can tuck into pescatarian dishes like the wild seabass, as made by Casa Rodizio's specialist chef, or treat yourself to a whole host of options at the buffet table, which is free to use alongside any set menu option. With this excellent variety of dining choices– from the cheaper Sunday & Monday deals to the ultimate ambience of a Saturday night table – you're set for a truly one-of-a-kind experience at Casa Brazilian Rodizio.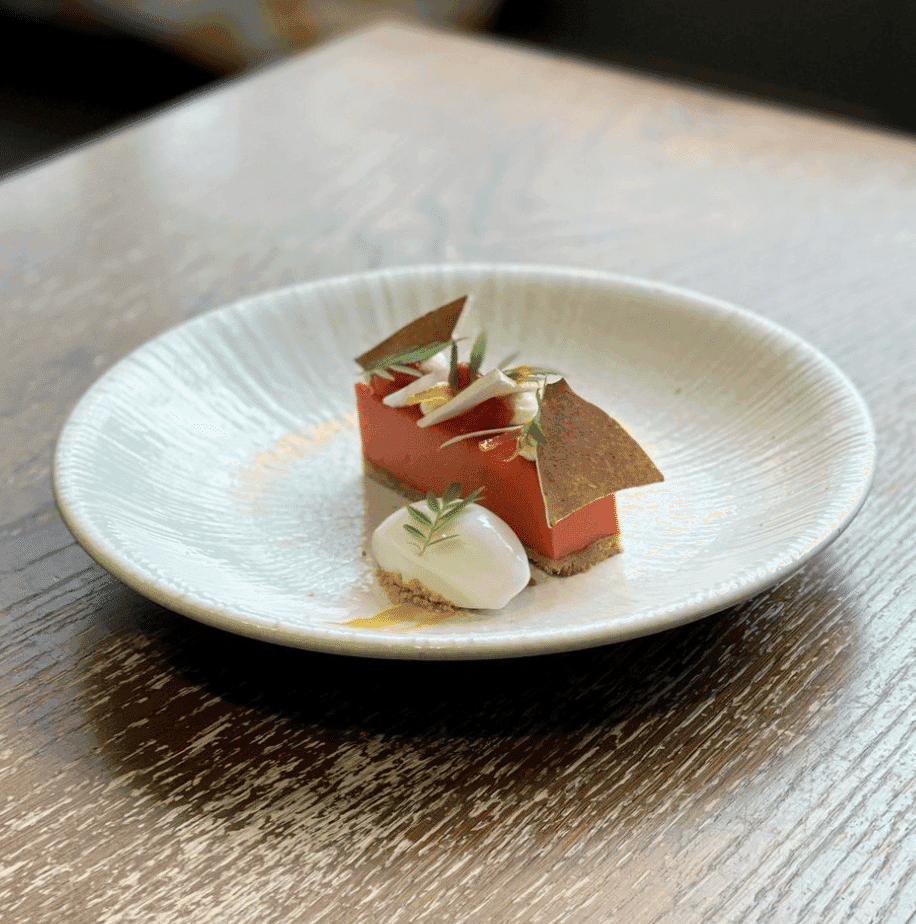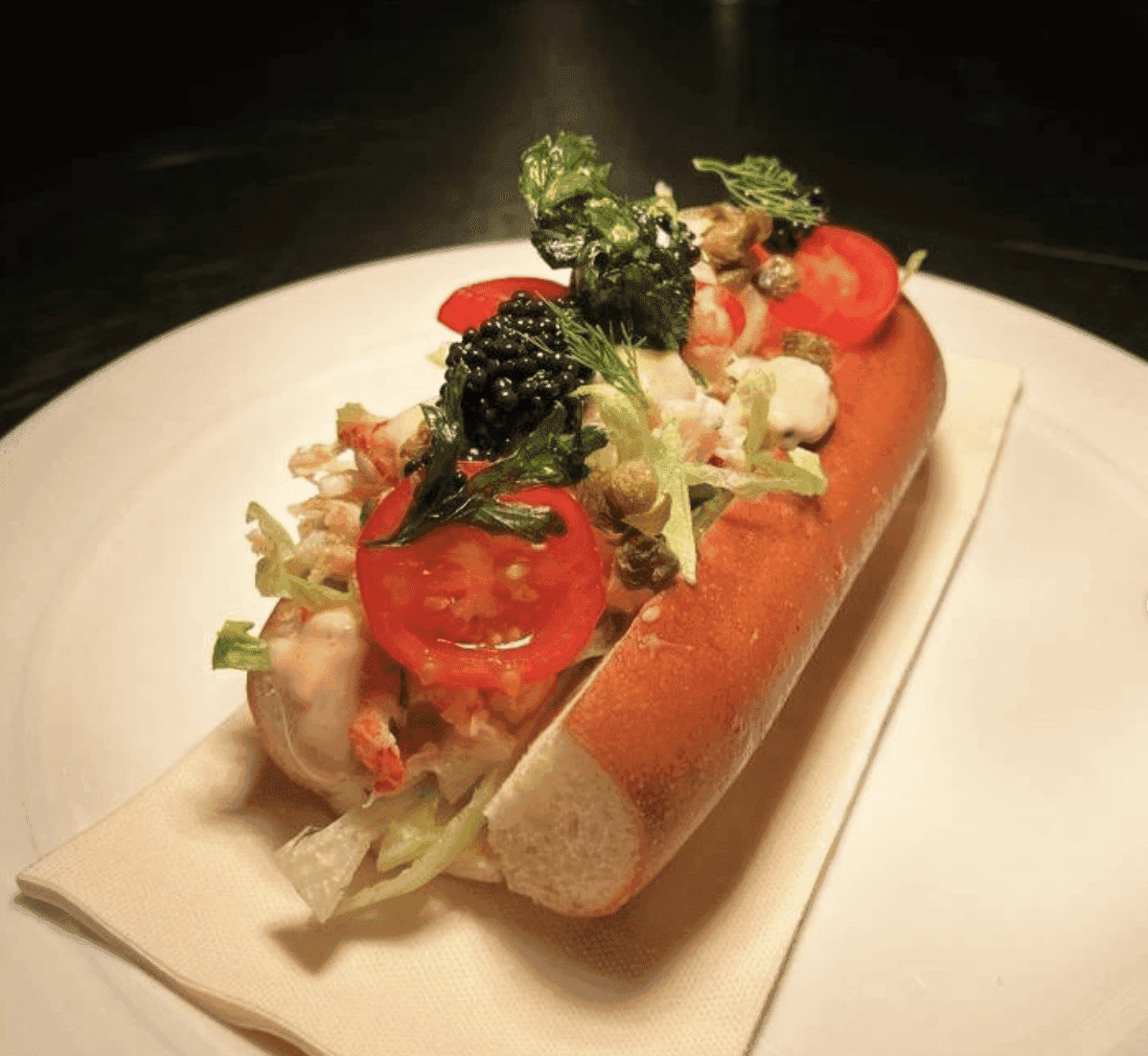 Skosh
Nestled within the heart of the city, you'll likely have passed by this restaurant as you've wandered through the bustling streets of York. It lives within a Grade II listed building and is as visually unmissable as it is unforgettable on the tastebuds, which is probably part of why it's managed to sweep up so many impressive awards. Skosh has taken York by storm, mixing up delicacies from all over the world to create an all-encompassing flavour experience out of the many small plates on offer. It's all about creating a lot from a little at Skosh, from the informal yet refined dining experience to the way they recommend you structure your meals by building a flavour base from 6 or 7 of their dishes on offer. When it comes to unique dining, you're going to struggle to find something more memorable than a meal at Skosh.
Legacy, The Grand
Step through the grand double doors of The Grand and enter a world that mixes the traditional with the cutting-edge. Legacy is an homage, paying tribute to the pioneers of ancient York while honouring the beautiful produce that comes out of modern Yorkshire farms, and turning it all into a delectable tasting experience. From the mind of head chef Ahmed Abdalla comes a rolling menu of all the freshest seasonal dishes – Whitby crab pate and spring Yorkshire lamb being just some of the examples. For a standout evening, there's no further you need to look than their establishment on Station Rise.
Star Inn the City
Another award-winning restaurant that you absolutely have to try is the Starr Inn the City. Situated on the idyllic bank of the River Ouse, this restaurant is the perfect place to go to celebrate every occasion, from a casual catch-up to a 20th anniversary. The flavours are vibrant and unashamed. You're hit with the decadence of local produce which is brought in and fashioned into amazing meals by highly trained chefs. You leave with the impression that you'll never taste anything quite like what you just tasted. And isn't that the beauty of fine dining?
The Old Liquor Store
A retro, industrialist building fashioned from the remains of the Terry's Chocolate Orange factory – The Old Liquor Store is a unique spectacle from the get-go. Here, the Industrial Revolution meets the Mediterranean in the middle, as brickwork pillars intersperse diners tucking in on Italian-influenced meals like stonebaked pizzas and deli sandwiches, and gentle foreign music bounces off the stark concrete walls. It's a melting pot of influences, and even has a dessert inspired by the chocolate maker who came before it: the unmissable 'Terry-misu', which balances the flavours of Terry's Chocolate Orange with the traditional tiramisu recipe, and is a big hit with regulars. At a mere fifteen-minute walk from the city centre and right beside the York Racecourse, it's the perfect place to go for breakfast, lunch or dinner.
Images- Casa Brazilian, @theoldliquorstore, @skoshyork