Ruth Hansom is a uniquely talented young chef. Having started growing fruit and vegetables as a child and pursuing an education in the industry, she began her career when still a teenager, working at some of the UK's finest restaurants. Her culinary skills have been acclaimed on successful television appearances, but she has always returned to her first love; growing and showcasing fabulous local produce on delicious plates of food. Her ethos marries perfectly with the Swinton Estate, where she is Executive Chef at Samuel's Restaurant. Ruth shows us round the abundance of produce growing out of the Walled Garden at this stunning North Yorkshire site.
@ruthhansom @swintonestate
We really do believe in "Eat what you Sow" here on Swinton Estate; the majority of produce is grown here in the Walled Garden, foraged from our woodlands or reared by out resident farmers. We're proud to utilise the 'Estate to Plate' ethos in all our kitchens.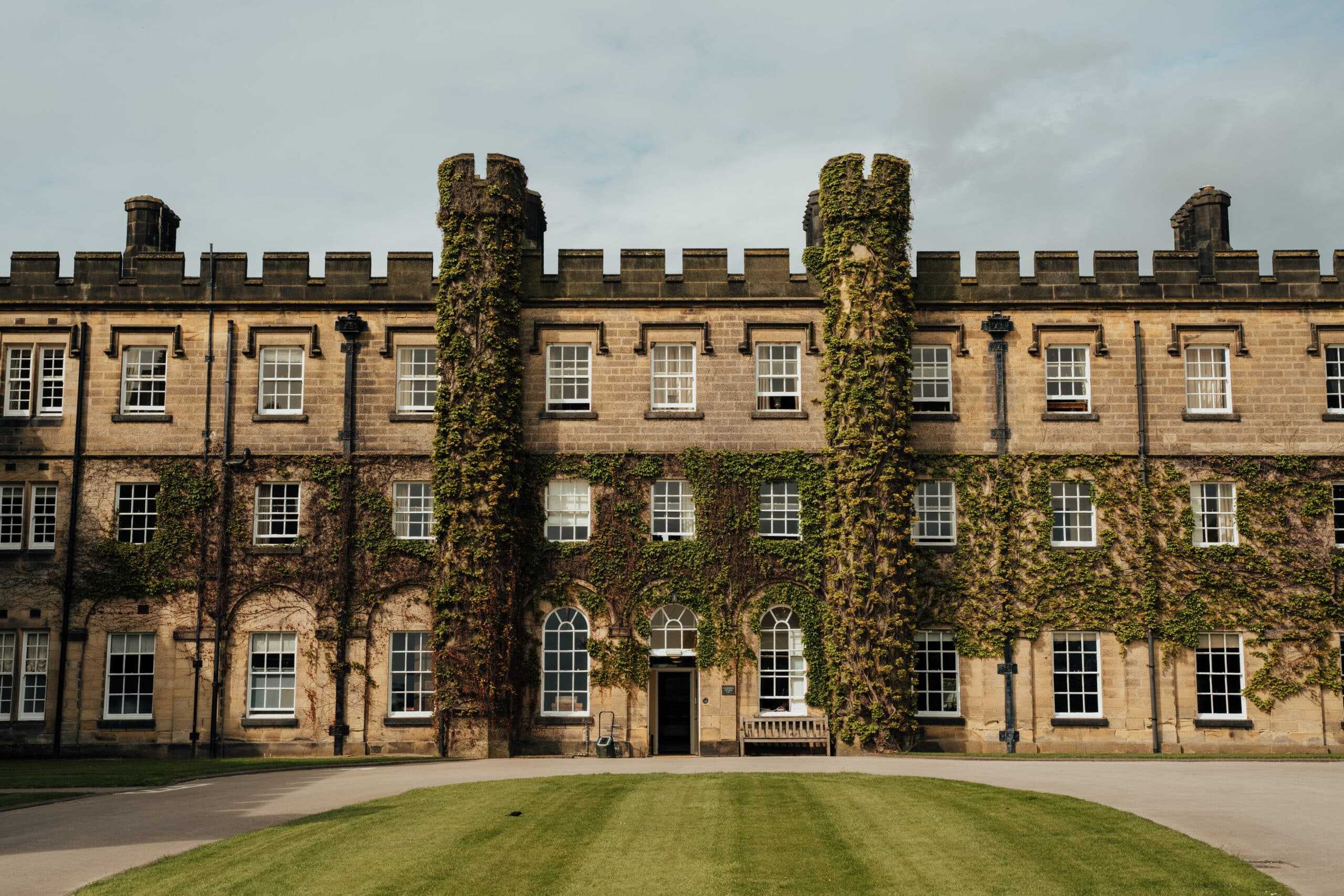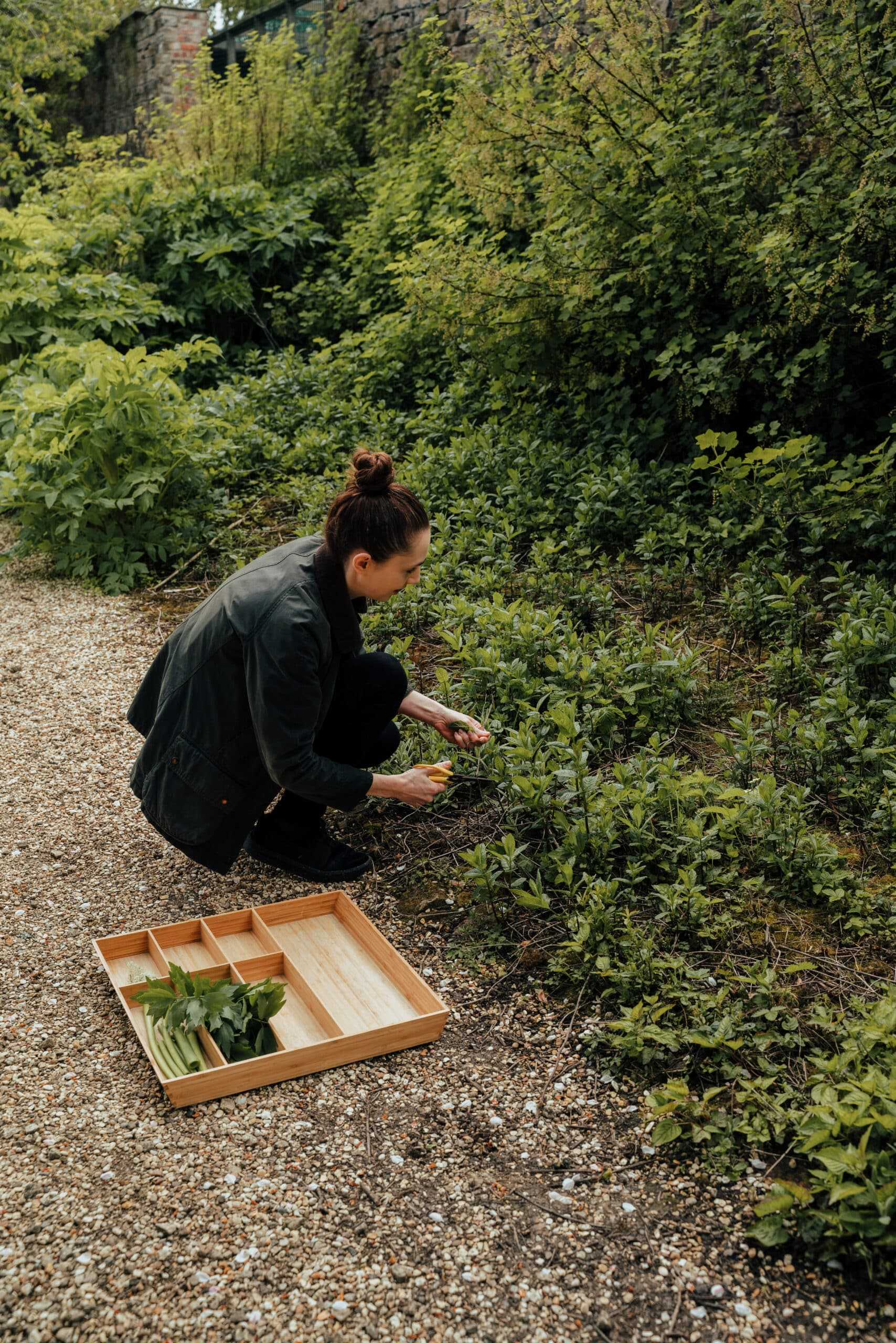 Within the Parkland lies the four-acre Walled Garden – the largest hotel kitchen garden in the UK! The Walled Garden grows over 60 varieties of fruit, herbs and vegetables and you will often see chefs wandering into the garden to collect ingredients for the day. Produce that can't be sourced from the Walled Garden is sourced from either the 20,000-acre Swinton Estate or local Yorkshire suppliers, limiting food miles where possible.
You may notice that an ingredient is used more than once across our menu in different forms. Our chefs are creative and will get the most out of a single ingredient before moving on to the next bounty and allowing the previous to replenish for the next year.
www.swintonestate.com
Images by Thom Holmes