Sometimes all you're craving is a delicious, perfectly and freshly baked pastry. A craving that  a supermarket bought pastry can't satisfy.
If you're looking for something to fulfil your pastry fix, you need to visit one of the amazing, independent bakeries across Yorkshire. And don't even worry about searching for one of these amazing spots, we've already done the hard work. Here are some of the most amazing bakeries for a pastry fix in Yorkshire… 
Forge Bakehouse
Forge Bakehouse has been baking delicious treats for the people of Sheffield since 2012. Their shelves are stocked everyday with freshly baked breads and pastries. All fillings and jams for pastries, as well as the pastries themselves, are made from scratch by the talented chefs. Inspiration is drawn from many European traditions making Forge Bakehouse a must-visit for when you need your next pastry fix!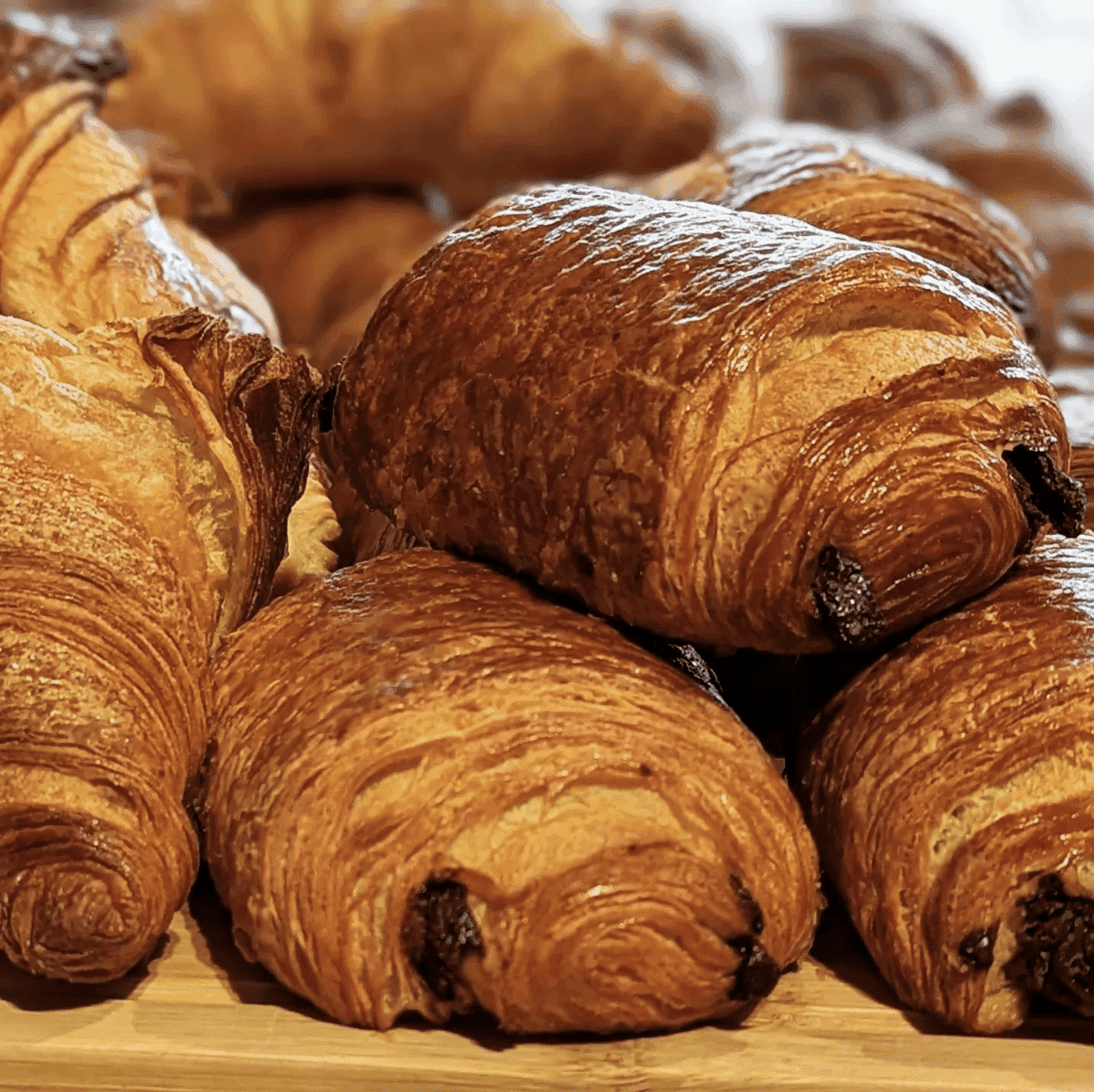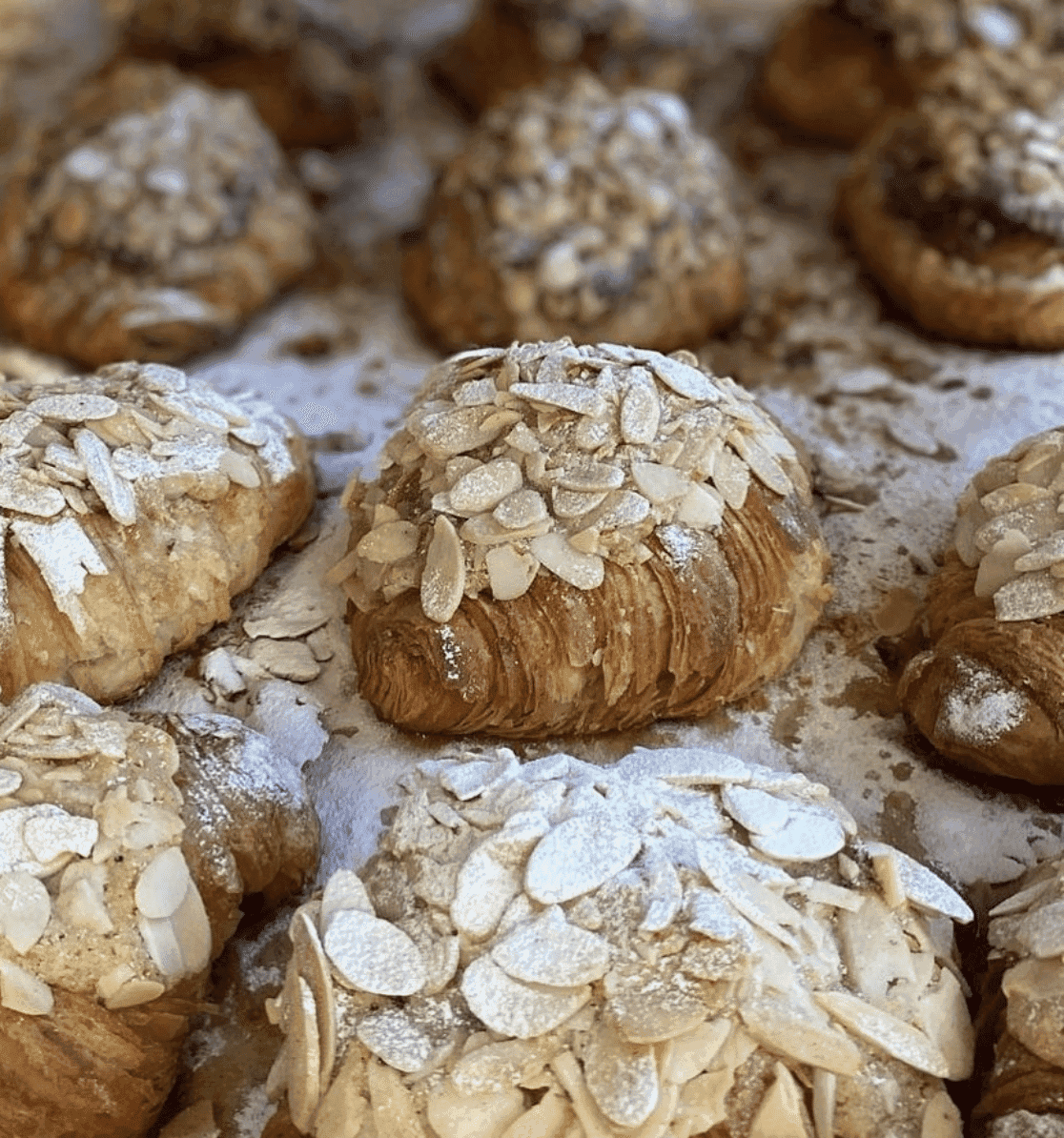 Bluebird Bakery
Located in Leeds, Malton, York and Holmfirth is a bakery serving up some serious baked goods. Bluebird Bakery is a 'real bread' bakery that provides Yorkshire with tasty loaves of bread as well as delicious pastries. From savoury danishes to fresh fruit tarts, they sell a wide variety of tasty treats. If you find yourself near one of their welcoming locations, make sure you pop in and check out what they've got! 
Marmadukes
Marmadukes in Sheffield is well-known for their amazing handmade sourdough, but their pastries will satisfy all your cravings! Their mouth watering pastries and baked goods include cinnamon buns, almond croissants, pain au chocolates and much more. There are so many tasty treats to choose from you'll keep going back! 
Dough Bakery
Found along Bootham in York is Dough Bakery, an artisan bakery specialising in sourdough no Italian-themed breads. They also make some delicious sweet treats and pastries! Their croissants and pain au chocolates are the perfect way to start your day or a great boost that can be enjoyed at any time. Make sure you head on over to see the tasty treats have been freshly baked! 
Botham's of Whitby
For over 150 years, Botham's of Whitby has been providing Yorkshire with a wide range of amazing baked goods. Whitby lemon buns and Yorkshire curd tarts are two of their delicious classic goodies. Here you can find real pick-me-up goodies to get your pastry fix and their baked goods hampers and baskets make perfect gifts to yourself or your loved ones! 
Images: @doughyork, @bluebirdbakeryyorkshire, @marmadukescafe