After the hype of Veganuary, you may be left pondering where you can find vegan food around the city of York with many restaurants opting to remove their limited-edition vegan items off menus after the month. Many of us may be vegan or are intrigued to try a different lifestyle by eating food and drink around the city all year round.
York is home to a multitude of eateries, many of which offer vegan options to try. Here is a roundup of some of the best vegan places to try within the city for a bite to eat…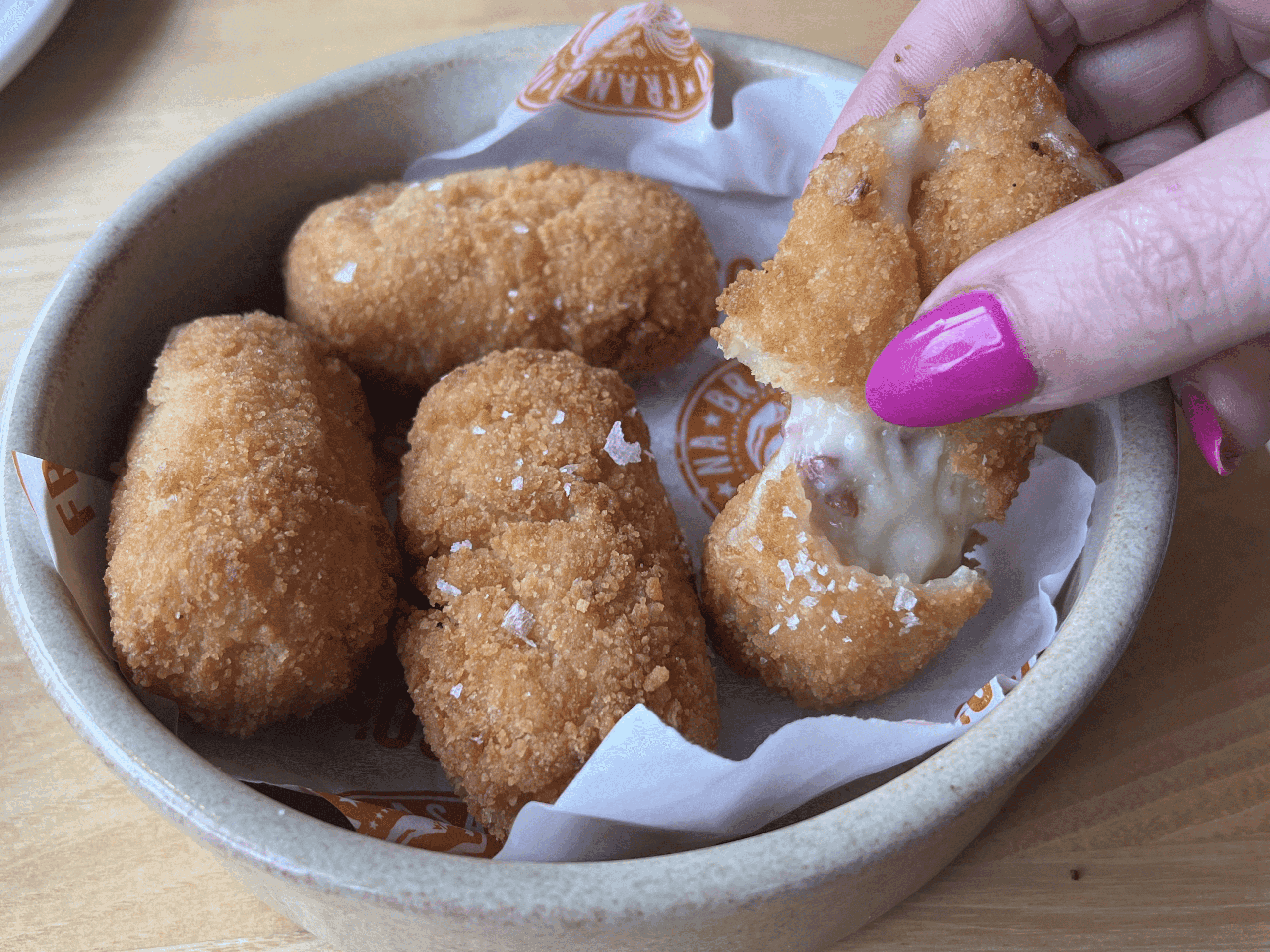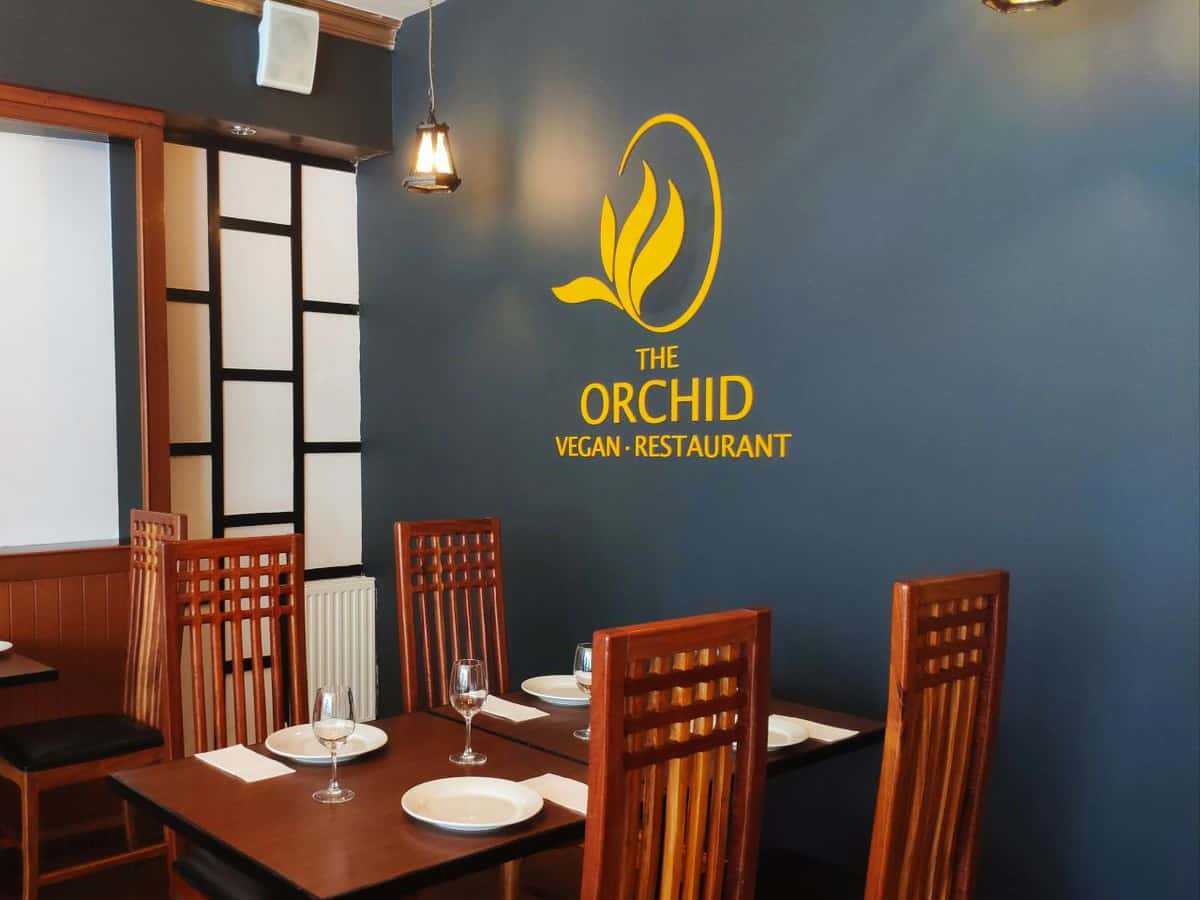 Frango Eduardo
For Portuguese inspired dishes, look no further than Frango Eduardo, located in the heart of the city centre at Strongbow House. Open every evening except Mondays, this tasteful restaurant offers a variety of vegan options perfect for a small bite to eat or evening meal. Popular vegan dish 'This isn't Chicken' is a vegan alternative to their chicken dish but still includes the famous Frango Piri Piri marinade so there's no missing the tasteful experience. Also, they have a range of vegan friendly 'Pesticos' (snacks) which would complement their wine menu beautifully.
Goji
A must visit vegetarian only café in York is Goji. They are a seated café and courtyard, deli and takeaway and are open every day from 11am, except Monday, till 4pm and 4:30pm on Saturdays. From breakfast to dinner, this small but atmospheric café is a hidden gem of York centre. Interestingly, Goji also makes vegan cake which can also be made to order if you have an event or celebration approaching. From burgers to hot dogs, to brunch, soups and platters, Goji is the place to be for vegan food in the city. If you feel like treating yourself, they offer a vegan afternoon tea, filled with vegan-friendly sandwiches and cakes.
Ippuku Tea House
Located on Blake Street, just a stroll away from York Minster is Ippuku Tea House, a Japanese home style food and green tea drink restaurant. Open from 12pm every day except Tuesday, this authentically produced Japanese café and restaurant offers a selection of vegan goodness to choose from including Yaki Onigiri and Veg curry. A popular lunch menu item in Japan for you to try is the
Tamago Don, which is a Japanese styled omelette made with bonito sauce and sliced onions. Having almost 5 years, this business is a must try whether you're on thelookout for a refreshing drink or bite to eat.
El Rayo Cantina
Located at the artsy mental container hub Spark lies El Rayo Cantina, a Mexican plant-based eatery. Spark is open daily from Tuesday to Sunday and you can try traditional Mexican food which is all vegan friendly. From burgers to burritos, El Rayo has you covered. A popular customer favourite is the Jalapeno Cheeze which is a burger packed with salted beef tomatoes, jalapenos, chilli jam and chipotle mayo. Also, they offer weekly specials so there is always something new and exciting for you to try! Another top vegan contender for your consideration is Source. Located at Coppergate, this family run business offers a diverse menu with a wide range of options as they strongly believe that everyone should be able to sit around a table no matter what your dietary requirements are. They offer a range of vegan options including superfood bowls, sandwiches, and brunch dishes. Additionally, Source has a big range of smoothies including the Berry Go Round, Strawberry Split and the Detox Zing. The hip vegan restaurant is open from 10:40am to 9pm from Friday to Monday and is perfect to visit for lunch or a special occasion.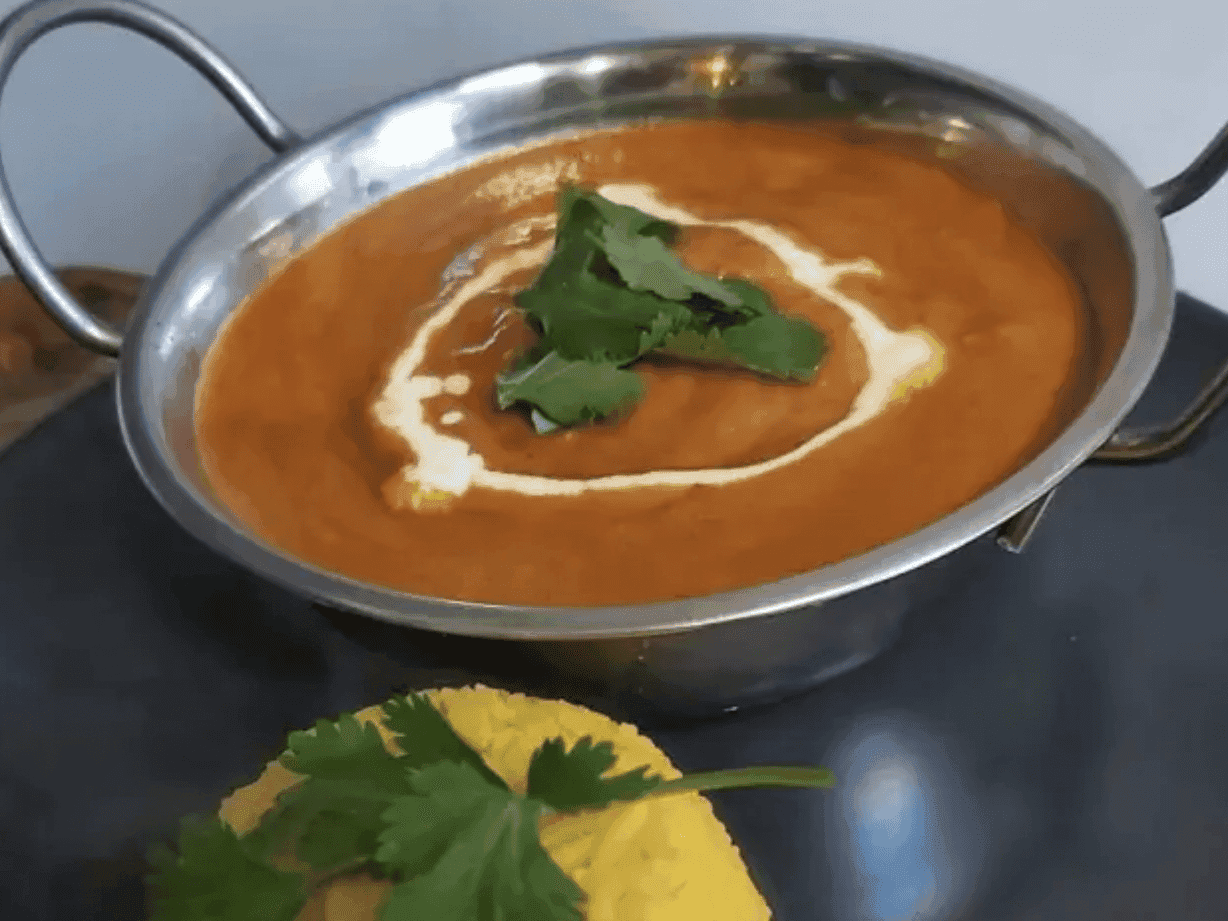 The Orchid
Another completely vegan restaurant in York to try is The Orchid who are a vegan restaurant with an
Asian twist. Found at George Hudson Street, this premises is open from 6pm every day except
Tuesday. People are advised to book a table in advance to avoid any disappointment and this can be
done through their website or from a phone call. They make a wide range of soup dishes ranging from
mushroom, sweetcorn and they have a Tom Kha soup which is a mildly Thai style spiced soup. Also,
they have vegan gyozas, tofu, stir fries, curries, and teriyaki.
Osbournes @ 68
The popular Gillygate café, Osbournes offer vegan alternatives to all their menu items, and they have
a regular vegan special available for you to try. Open daily from 10am to 4pm, this family run
independent business has beautiful garden seating as well as spacious indoor seating available. All
food is freshly made to order, and they offer vegan breakfasts, ciabatta sandwiches, homemade
soups, and salads. Just a short walk from the Minster, this café is a great option if you're looking for
vegan alternatives to try for lunch or brunch within the city.
Buongiorno
In Woodthorpe, restaurant Buongiorno caters to Vegetarians and vegans alike offering both dine-in
and takeaway options. Open from 5-9pm on weekdays, closed on Mondays and Sundays and open
from 12pm on Saturdays, this restaurant is one to visit. From bruschetta to pizzas to salads and side
dishes, this restaurant on Acomb Wood Drive has been applauded by customers for their willingness
to adapt dishes for vegan and vegetarian needs.
Kalpakavadi
For a Keralan vegan curry cuisine and much more, try Kalpakavadi, located on Fossgate in York. The
restaurant is a blend of both vegetarian and non-vegetarian dishes, but all are promised to be of
spiciness and of a long lasting taste. Dishes are derived from Kerala and are packed with flavour. For
starters there are vegetable samosas and Kathrika Porichath options for vegans. A must try is the
Vazhuthananga curry featuring aubergines, tomatoes, curry leaves, spices and coriander or why not
consider the Koottu curry which features a mixed vegetable speciality from the Kerala Onam sadya.
They are open daily from 5pm every day except Monday.
Photos: The orchid, frango Eduardo, Kalpakavadi