Travelling by bus doesn't just benefit your budget and the environment, it can also help you step outside of your comfort zone. You may have never realised before, but your bus route exposes to you a whole new world you may have not discovered if you drove. With bus travel you have the ability to hop on or off as you please. So why not step outside of your comfort zone to explore new areas and businesses along your bus route? Here are some amazing independent businesses for you to discover on your next journey… 
Hop off the bus at York Stonebow and discover amazing independent businesses only three minutes away! Rise is a great spot to get some brunch and enjoy a meal out without any stress. On their menu you can find a wide variety of different food options including sandwiches, smoothie bowls, breakfast rolls, brunch classics and much more. You can even order a slice of cake if you're fancying something sweet. There is also a drinks menu with all your favourite hot drinks, iced drinks and even homemade lemonade. If you're looking to catch up with your friends, enjoy a nice meal with your partner or have some much needed alone time, Rise is a great place to visit.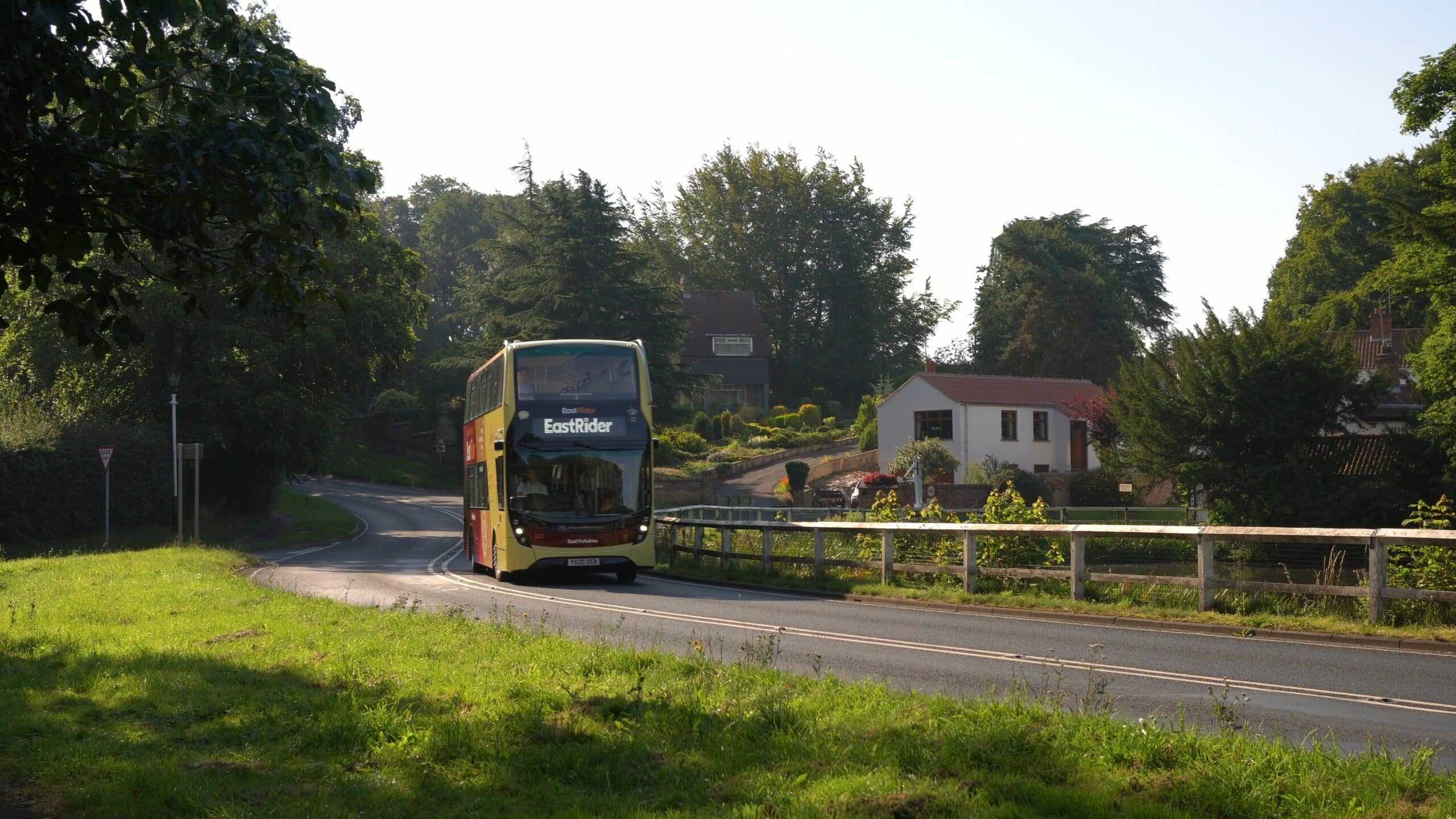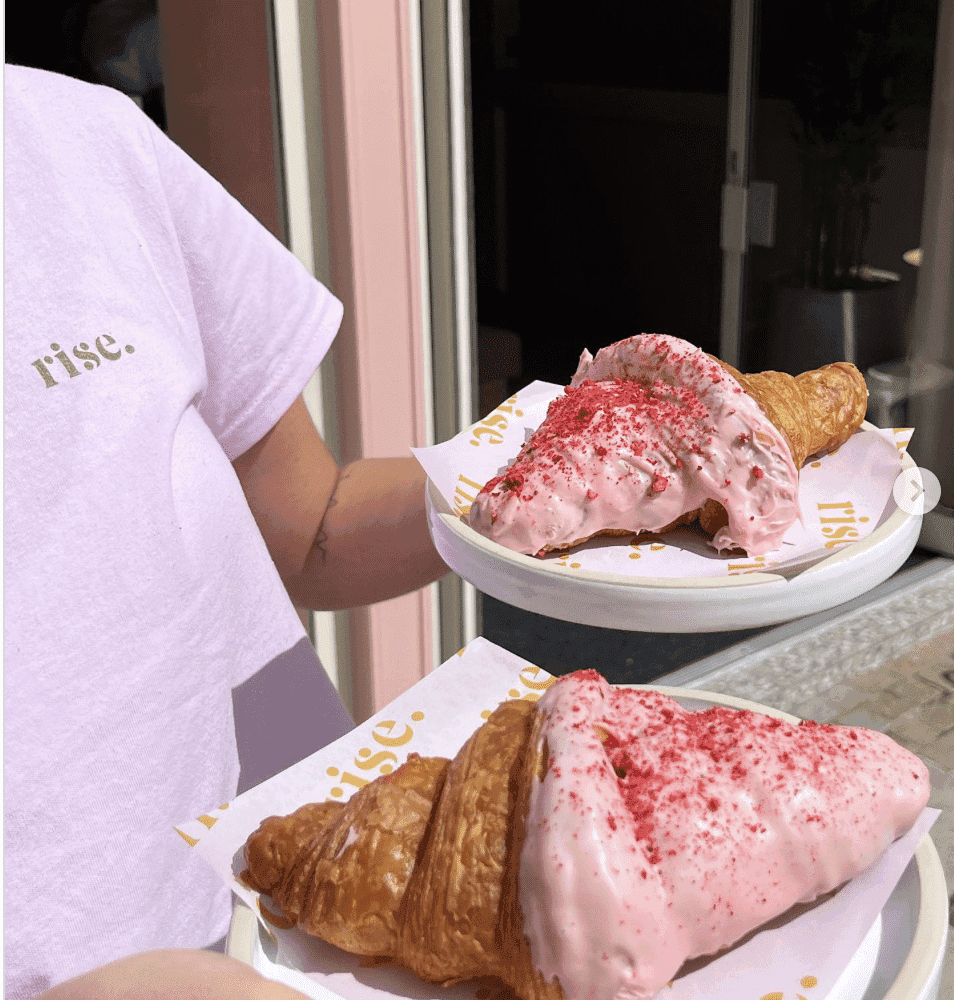 Fossgate Social is another business only three minutes from the York Stonebow stop. Known as York's second coolest bar, Fossgate social is a chill bar and coffee shop serving up specialty craft beer, cocktails and coffees. The craft beer they serve comes from amazing breweries including their own, the ice cream factory brewery! If you love the vibe and atmosphere in there, you can also book one of their three events spaces to cater from 15 – 60 people! 
Also found only three minutes away from York Stonebow is Give the dog a bone. This bricks and mortar shop has been open since 2003 providing locals and tourists with quirky gifts, knick knacks, cards and more. They sell all things geeky, chic-y and a little bit cheeky including comics, stationary, plush toys, novelty products and more. This gift shop is the perfect place to try out if you're looking for a fun gift for your quirkiest loved ones! 
Another stop where you can discover a plethora of amazing businesses, only minutes away is the Pocklington EY depot stop. Only two minutes away are three businesses you need to check out. Judson's Wine Bar is a family run pub where you can find good food, good drinks and enjoy good company. Their menu is full of an array of delicious homemade dishes ranging from burgers, steaks, curries and much more. They also have an excellent wine menu as well as a selection of other great beverages. If you're looking for a great place in the heart of Pocklington to catch up with friends and family over good food and drinks, Judson's is the place for you! 
Do you love gelato? Swirlz Gelato is another business only two minutes away from the bus stop and is home to some seriously delicious Italian gelato! A wide range of flavours are available including a very tasty vegan biscoff gelato. Gelato isn't the only thing served up at Swirlz. You can also enjoy some handmade ice cream donuts, milkshakes, slush, hot Belgian waffles, smoothies and a range of paninis. Swirlz Gelato offers so many mouthwatering goodies and vegan options meaning there's something everyone will love! 
Herbal Leaf Company can also be found near Pocklington EY Depot. They are a luxury loose leaf tea merchant with plenty herbal tea flavours that everyone can enjoy. The teas that they sell are much more than just yeah. They are healthier options to sweetened drinks that have many benefits and will help you relax with every cup, if you are a tea lover or looking to try something new, you need to check out Herbal Leaf Company. 

Images- @swirlzgelato, EYB, @risebrunch