2020 and 2021 has come with many extraordinary challenges for individuals, families and organisations who have been hit hard by COVID 19 which brought personal loss, financial hardship and isolation for many people across the country. The impact of COVID on those living with abusers has been extreme. In lockdown, perpetrators have been able to act on more severe forms of control and victims have had less access to their normal support networks, friends or family members.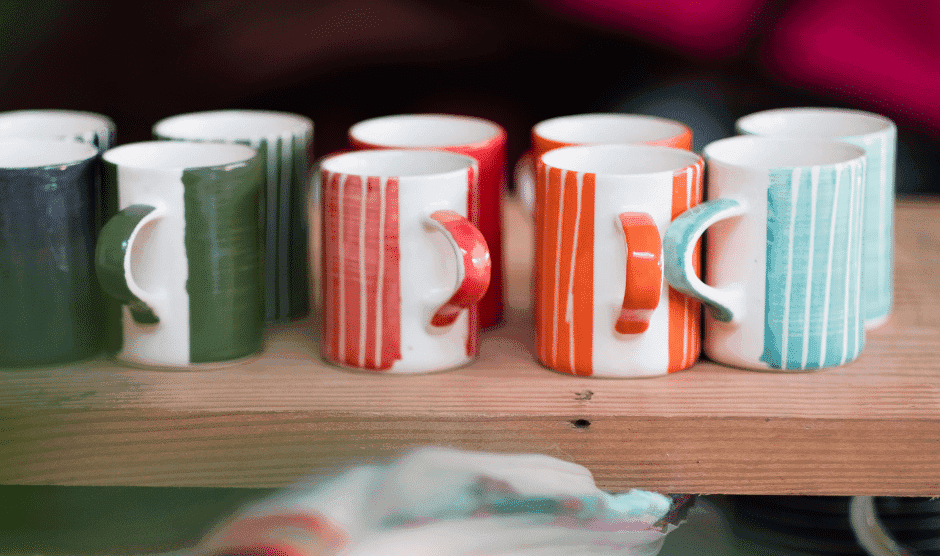 For IDAS this meant an unprecedented demand for their support with referrals growing to over 22,000 during the year. The helplines were the busiest they have ever been taking more than 380 calls every week. As lock-down continued, charities like theirs had to find creative ways to reach and support those most in need. Over the next year IDAS look forward to continuing to expand their life changing support services and to working with partners to help embed the many positive aspects of the Domestic Abuse Bill.
Changes over the past year:·
– Managed over 20,000 referrals
– Dealt with more than 22,000 helpline calls
– Supported more than 10,000 people in the community
– Provided emergency accommodation with intensive support to over 250 families.
– Trained over 8,000 professionals.
– Campaigned about the family courts and low rape conviction rates.
– Their websites received over 300,000 page views
– Were followed or liked by more than 15,000 people
– Their income grew to over £4m
– They became the largest specialist domestic abuse charity in the North
This Christmas, many York businesses pledge to support IDAS (Independent Domestic Abuse Services) and help people escape the violence that comes over the festive period. The IDAS Christmas Campaign is aimed at individuals and businesses, and many businesses are participating by donating a percentage of proceeds from a specific product or service throughout the month of December. With the aim to raise £10,000, join the campaign and help the people who need it most. The Bluebird Bakery business owners, Nicky and Al Kippax, are supporting the campaign by donating 10% of all their ciabatta loaves throughout December. Nicky said "Our chosen Christmas charity this year is IDAS. It's a local charity close to our hearts and has seen unprecedented calls to its helpline during the pandemic. It's hugely important that we give our backing to such a worthwhile cause – helping to raise awareness and financial support to people subjected to domestic abuse and violence – and the children who have been impacted."
Upside Down Design are also donating £1 for every mug purchased next month, owner Carole said "As a business we try to support charities and initiatives in the UK and overseas so we are proud to support IDAS and survivors of domestic abuse and violence this Christmas. They are a wonderful charity that deserves all the support that they can get."
Other businesses involved so far include: Yogabomb, Watson & White, The Vintage Rose, The French House, Capelli Hair Salon and The Wellness Kitchen.
IDAS offers support in many ways, giving advice and support, accommodation and refuge for those escaping abuse, the support of young people and children, sexual violence support, group schemes, collaborations with mental health services, counsellors and specialists and have a volunteer programme for those wanting to aid and help others.
Whether you're a business owner, an advocate for supporting domestic abuse victims or simply feel strongly about the cause, the IDAS Christmas Campaign is a great place to provide any support you can. Check out their website at idas.org.uk or email at info@idas.org.uk if you're interested in signing up!
North Yorkshire and Barnsley Helpline: 03000 110 110
Sheffield Helpline: 0808 808 2241