York has a multitude of attractions, shops, bars and restaurants on offer throughout the city centre. Naturally, you would want to share these experiences with a furry companion, after all dogs are a man's best friend. Whether you are visiting for sightseeing, a bite to eat or a beverage in the sun, here is a selection of the top dog-friendly places to take your pooch for a day out in picturesque York city centre…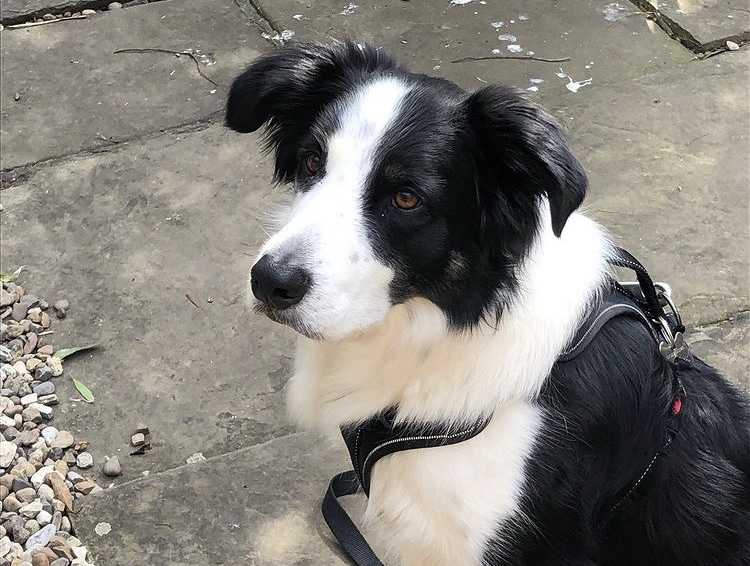 Plush Cafe
If your dog fancies itself as quite the Instagram influencer, Plush Cafe is a must visit. The cafe offers three different themed rooms of neon, garden and bohemian decor, perfect for capturing a photo. The neon room, located on the ground floor of the grade four listed building, is dog-friendly. The room is small but effective with neon signs throughout. Table service is provided and they provide water and Wooficcinos for dogs, meaning they too can experience a morning coffee break.
The Dark Horse Espresso Bar
Located at the Shambles Market, this family run takeaway cafe is a well suited stop on a dog walk. Whether you are looking for a drink on the go or a rest break from the hustle and bustle of crowds, the Dark Horse Espresso Bar is an ideal location for your dog walks. They offer a range of coffees, teas, iced and cold drinks, suited to any season. Moreover, if you've worked up an appetite walking your pet, they offer a selection of gourmet toasties on sourdough bread, including vegetarian options.
Barnitts
No trip to York would be complete without a spot of shopping, here in the city lies Barnitts, one of the city's largest independent department stores. Specialising within home and garden, as well as offering a great selection of toys and treats for your furry friend. Offering over 45,000 square feet of retail space, the department store is a worthwhile visit if you are in the centre. Located on Colliergate, near Whip-Ma-Whop-Ma-Gate, the store is open daily and is dog-friendly.
Cave du Cochon
If your canine is a classy character, why not consider taking them to Cave du Cochon, a wine bar situated at Walmgate. Dogs are welcome within the ground floor bar area and they also have an outdoor courtyard available. They are welcoming of dogs and have biscuits ready awaiting for your dogs visit. For humans, they offer New York style sourdough pizzas, charcuterie plates and flatbreads. Therefore, it's a win win for both you and your pooch.
Osbournes@68
A highly popular place for dogs is the family run Gillygate cafe, Osbornes. The cafe offers a dog menu, allowing your four-legged friend to be included in the eating experience, ranging from doggie sausages to peanut butter cookies, dogs citywide are drooling to visit. The cafe has a large indoor area alongside a garden overlooking the city walls. They have a range of freshly made cakes available daily, as well as breakfasts, sandwiches, burgers and kids menus. The cafe is well-accommodating for the whole family to enjoy and they encourage customers to bring their dogs along.
Upside Down Design
If you're looking for a stop on your walks with your companion, interior design store Upside Down Design is a must see. With over 15 years of experience sourcing homeware and textile pieces from around the globe, the shop offers a unique range of furnishings and project consultantations for interior design. They also sell a range of gifts, books and lighting for you and your dog to browse.
Micklegate social
Open from Wednesday to Sunday, the Micklegate social is an atmospheric place for beers, cocktails and coffee.They sell many local craft beers and a range of cocktails, including their acclaimed espresso martinis and negronis. Dogs are very welcome and are regularly pictured on their visits on their social media.
Photos: Micklegate Social, Plush Cafe, Osbournes@68