Imagine this: you're walking down the street on a dark Tuesday evening, heading for the bus that will take you from work to the warmth of your home. As you shuffle under the shelter to check the wait times and hide from the October rain, one of the lenses on your glasses- for no apparent reason- pops clean out of the frame and shatters on the floor. How infuriating, right? I'd know. It happened to me a week ago. Luckily a solution to that particular problem, as well as any other ocular events that may occur, is nearby. Here's a list of some of the excellent opticians in York, all of whom can help us glasses-wearers in our hours of need.
RAE & RAE
Serving as York's go-to independent opticians, Rae & Rae on Bishopthorpe Road offer a service that you'll struggle to find anywhere else. Optometry is a family affair for the folks at Rae & Rae: they've been seeing to the needs of the British public since the 1930s. That's a lot of time to find out all you can possibly know about eyes! They offer up private and NHS-funded services, optomap scans to get a full breakdown of your eye health, and audiology tests that can help determine any problems you may be facing with your hearing. They'll also source you some fabulously trendy glasses if you end up needing them for whatever reason. Even the most stubborn glasses-hater will be forced to admit they look good once they put on a pair picked out by the Rae & Rae staff!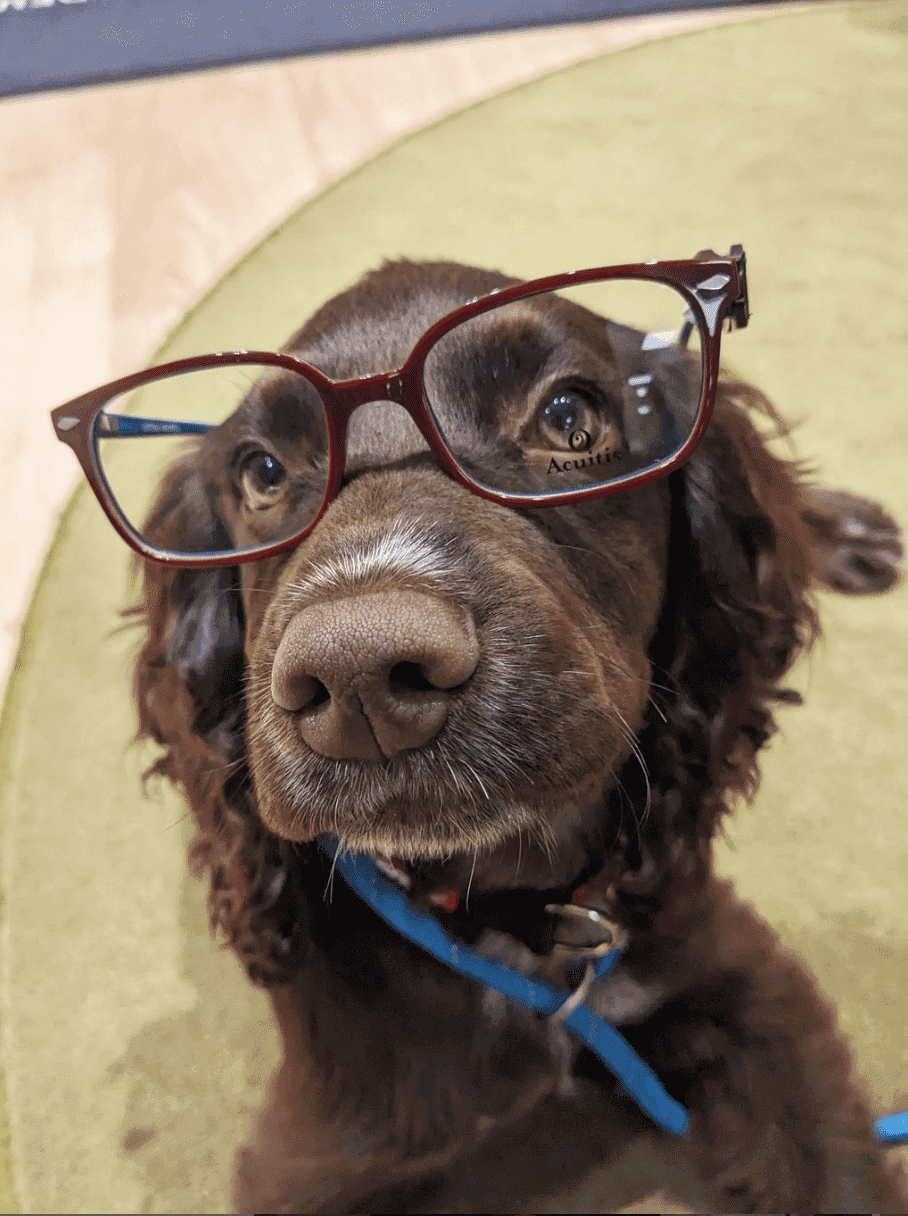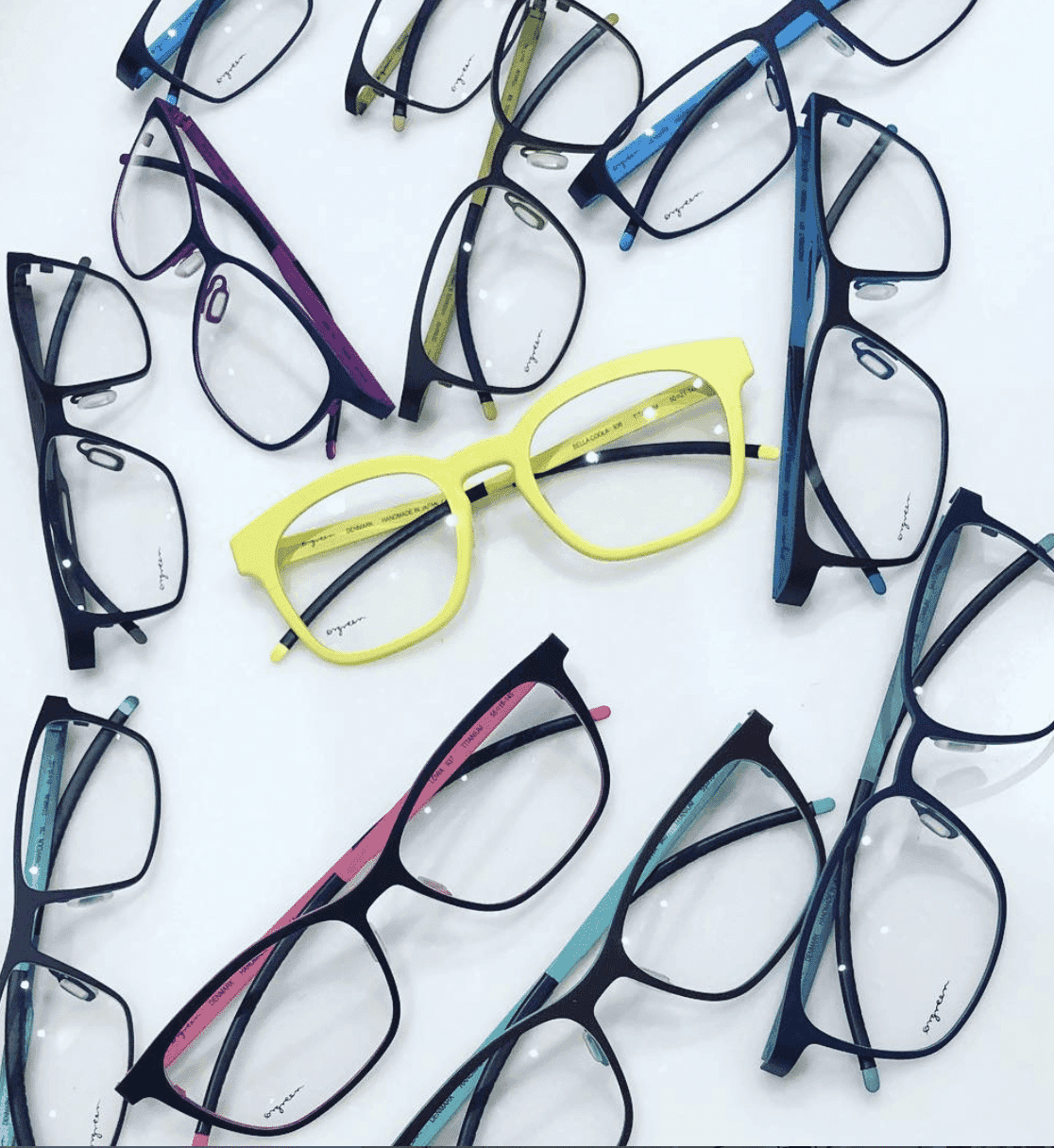 ACUITIS
This cosmopolitan company started its life in Paris, and has since expanded up into the wonderful streets of York. The walls may not be lined with gold, but they're lined with something that's a close second: beautiful, fashionable eyewear for anyone who may need it. They're created using 100% natural materials – think cotton flower, bamboo, wood – and every pair has its own unique flair which is guaranteed to make you fall in love, both with the glasses themselves, and probably your reflection in the mirror. They offer eye & hearing tests, and have staff who are fully qualified to provide you with expert advice on any questions you might have about your vision. Head down to Coney Street if you want to see them in action.
VIEWPOINT
With service that's second to none and technology that's at the forefront of the game, Viewpoint is a great place to head to if you want some quality eyecare. They're located on Feasgate, and offer a wide range of services, from basic eye examinations all the way up to an Optical Coherence Tomography test to help detect any anomalies that standard equipment may miss. If that sounds fancy, you're not wrong! You'd be hard-pressed to come across that kind of tech anywhere else. 25 years in the industry has meant that Viewpoint can offer a streamlined, quality service, and if that sounds like your cup of tea, then get yourself booked in for a quick eye-test.
BAYFIELDS
On Micklegate you can find Bayfields, the opticians that describes itself as being 'obsessed' with eyecare. With a goal that revolves around making you feel fantastic about yourself, from the way you look to the way you see the world, Bayfields will provide you with a thorough, careful breakdown of your eye health. They're absolutely committed to being the best of the best, from the people they hire to the technology they use. An eye test will last 45 minutes and contain a comprehensive set of tests to get a well-rounded view of your eye health. And if things are too urgent to wait, they also offer emergency appointments, keeping your mind at ease. With payment plans, postal deliveries, and a switching service that'll take the annoying process of switching opticians out of your hands, there's really no easier place to go to look after your vision than Bayfields.
Images- @raeandraeopticians, @viewpointyorkoptician, @acuitis_york