As Christmas barrels ever closer around the corner, gift-giving (and, of course, receiving) is bound to be at the forefront of everyone's minds. It's a tricky thing: getting it right can bring smiles, but getting it wrong can bring the wrath of your moody Aunt Sarah who's deeply offended by the fact you thought she was a size L and not M. No one wants that. Now admittedly, this risk is something we can't help you with – but due to the top-quality nature of York's Highstreet, we can certainly advise on the best places to go to find gifts that'll be sure to delight almost everyone. Almost.
MONK BAR CHOCOLATIERS
Established in 1999, this chocolatier has been a firm favourite with local York shoppers ever since its inception. They're a family-run business who are committed to the highest standards when it comes to chocolate, and this is evident with every bite you take of their handcrafted, luxury product. Over 50 different varieties line their shop floor, making it the perfect place to go for a chocolate box that has a unique edge to those generic Highstreet brands. Pick and mix to your heart's content: truffles, pralines, liqueurs – you name it. Even if you don't know the particular preferences of your chosen recipient, the vast selections available mean you'll have to score at least one jackpot. These wonderful little treats are a hit for Christmas, but luckily, they're not a hit for the bank!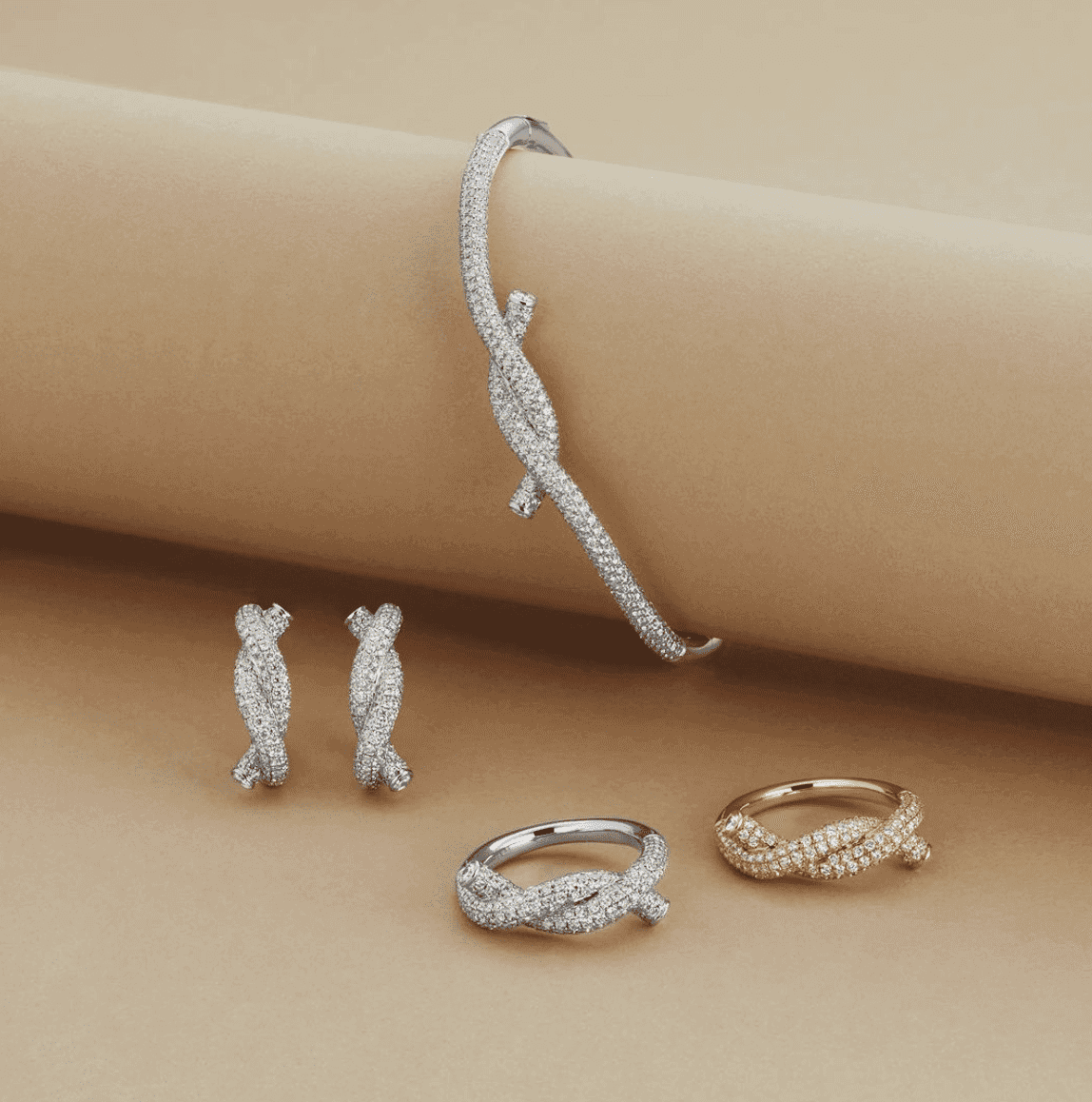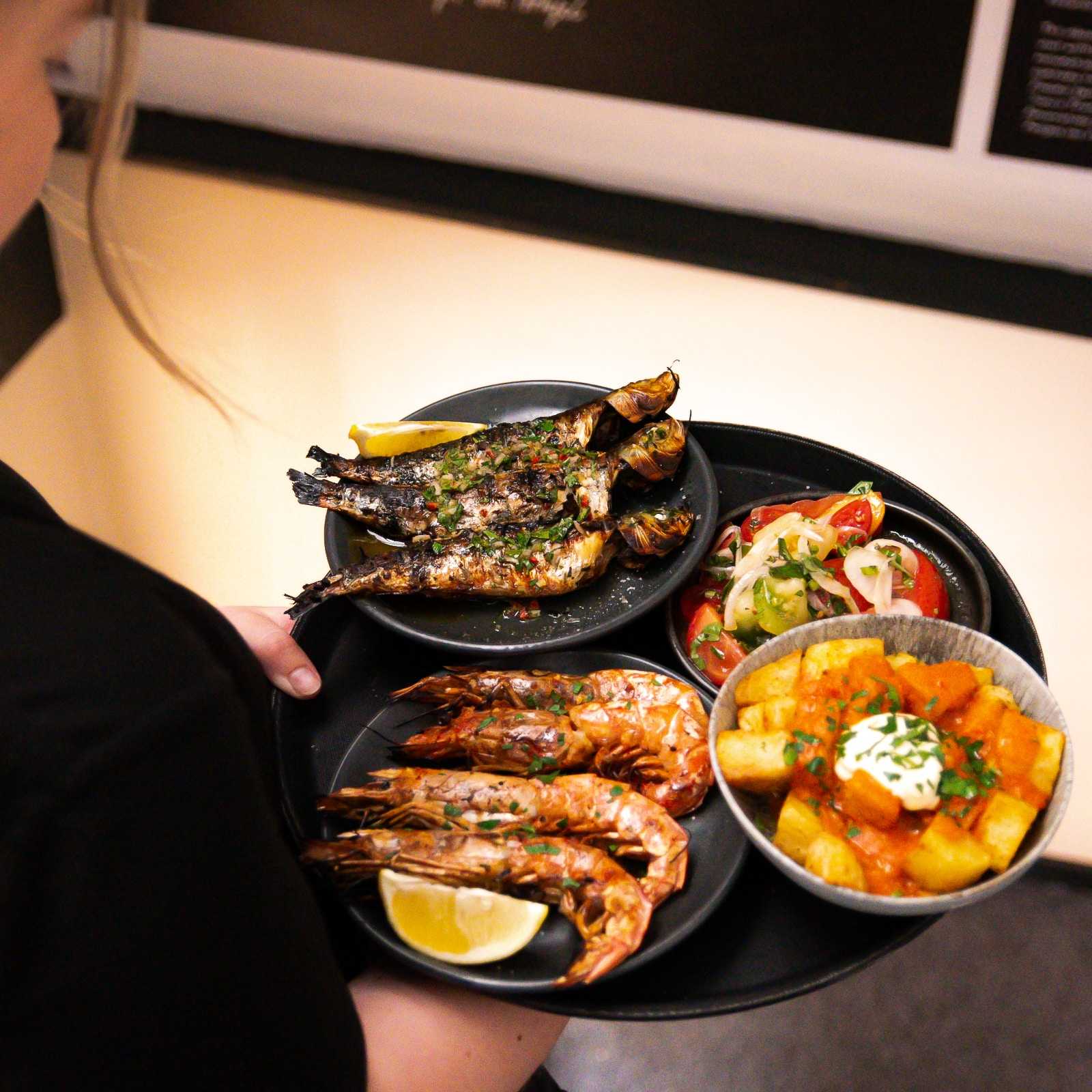 FABRICATION CRAFTS
Fabrication Crafts is a unique business venture, dedicated to bringing the craftworking community closer. It's a social enterprise in which the sellers are also the makers, and everything that's on the shop floor will have been made in-house, creating a unique opportunity to meet the makers behind your wonderful trinkets. Jewellery, stationery, games and more, Fabrication Crafts on Coney Street is the perfect bits-and-bobs shop where you can purchase truly unique gifts for your loved ones. Plus, you can rest easy knowing that everything you buy from them has come straight from an independent, Yorkshire-based craftsperson. If that doesn't bring an extra bit of Christmas cheer to the table, what will?
BERRY'S JEWELLERS
Dating all the way back to 1897, Berry's is an independent, family-run jewellers which has spent four generations honing its craft. Now, they stand proudly as one of the most distinguished retail jewellers in the North of England, supplying residents with the likes of Breitling, Bulgari, Chanel and Omega. The team at Berry's live by the mantra of 'Excellence in Every Quarter', and this ensures that the service you get will be above and beyond. From the way the diamonds are cut, to the care that goes into each repair you may need, expect only the utmost care to be taken during every step of your journey. For anyone searching for a gift that'll make waves, look nowhere else. Berry's jewellery is lifetime jewellery.
2 MANY WINES
Born from the dreams of two men with a passion for all things vino, 2 Many Wines brings the wonderful and complex world of wine tasting to the doorstep of Bishopthorpe Road. Operating both as a bar and shop means that the fun doesn't stop when you walk out of the door. The fun, in fact, can be taken home with you. Their vast collection, personally curated and extensively researched, means that you can find a bottle you didn't even know you were in love with until the first introductory sip. Or, if you wanted to make an occasion of it, you could join their tasting club which happens every other Tuesday, and sample four beautiful wines alongside some food. They'll even bring in an industry professional to chat to you about how the liquid in your glass was made. However you choose to take advantage of the service, the experience you get from it will make it more than worthwhile.
FULFORD FLOWERS
For a smaller but by no means less meaningful gift, you can't go wrong with a good floral arrangement. And when it comes to that, Fulford Flowers have you covered. Offering direct deliveries all over North Yorkshire, this independent florist can sort you out with a bouquet fit for anyone: mothers, lovers, brothers and sisters. A simple phone consultation can provide you with expert advice, ensuring you don't accidentally gift your loved one a flower to symbolise death and loss – and once that's sorted, they'll hand deliver a perfectly constructed bouquet to your door. It's a timeless gift that will be sure to go down a treat.
TASCA FRANGO
The owner of Frango's couldn't understand why there was such a lack of authentic Portuguese food up in the North. So he decided that he was going to be the one to change that. Opening up the restaurant with that sole aim in mind, Frango's has since gone on to take York by storm, and it's quickly become the go-to restaurant on Colliergate, providing piri-piri goodness by the bucketful. If your giftee is a foodie, or has a particular affinity to delicious Portuguese food, there's no better place to take them. Sandwiches, sharing platters, nibbles and mains, each of which with its own unforgettable flavour profile. It'll be like spending Christmas in the Algarve (although maybe with a few more Yorkshire accents present).
THE SHAMBLES SWEET SHOP
Stood proudly on the famous cobbles of central York is the Shambles Sweet Shop, where the walls are made of sugar – or at least, they're covered with enough confectionary to make them look that way. With hundreds of sweets stored in dozens of clear glass jars, this traditional business brings a bit of magic with it and is the perfect place to take the younger ones. Let them pick out a handful of their favourites, from the oldies to the brand new – or try one of their gift bags and let the professionals pick out the best ones for you. Brilliant, thoughtful, and best of all, unlikely to break the bank – this little sweet shop is a must-visit when shopping for gifts in York.
Images- @monkbarchocolatiers, @berrysjewellers