Adulthood has introduced many new challenges in life. Finding places where you can socialise with familiar faces or someone new is a challenge not many of us expected. For some people it can feel like an incredibly daunting and almost impossible experience. Choosing to take the bus over driving to your destination may the solution we've all been searching for!
Your daily bus commute offers the perfect opportunity to connect with other people in your community and get to know the familiar faces you see every day. Say hello and enjoy a chat on the bus or hop off at a new stop to pop into one of the independents you usually pass along the way to get to know the amazing people behind it all.
Here are a few amazing businesses you can find by bus and become a regular at..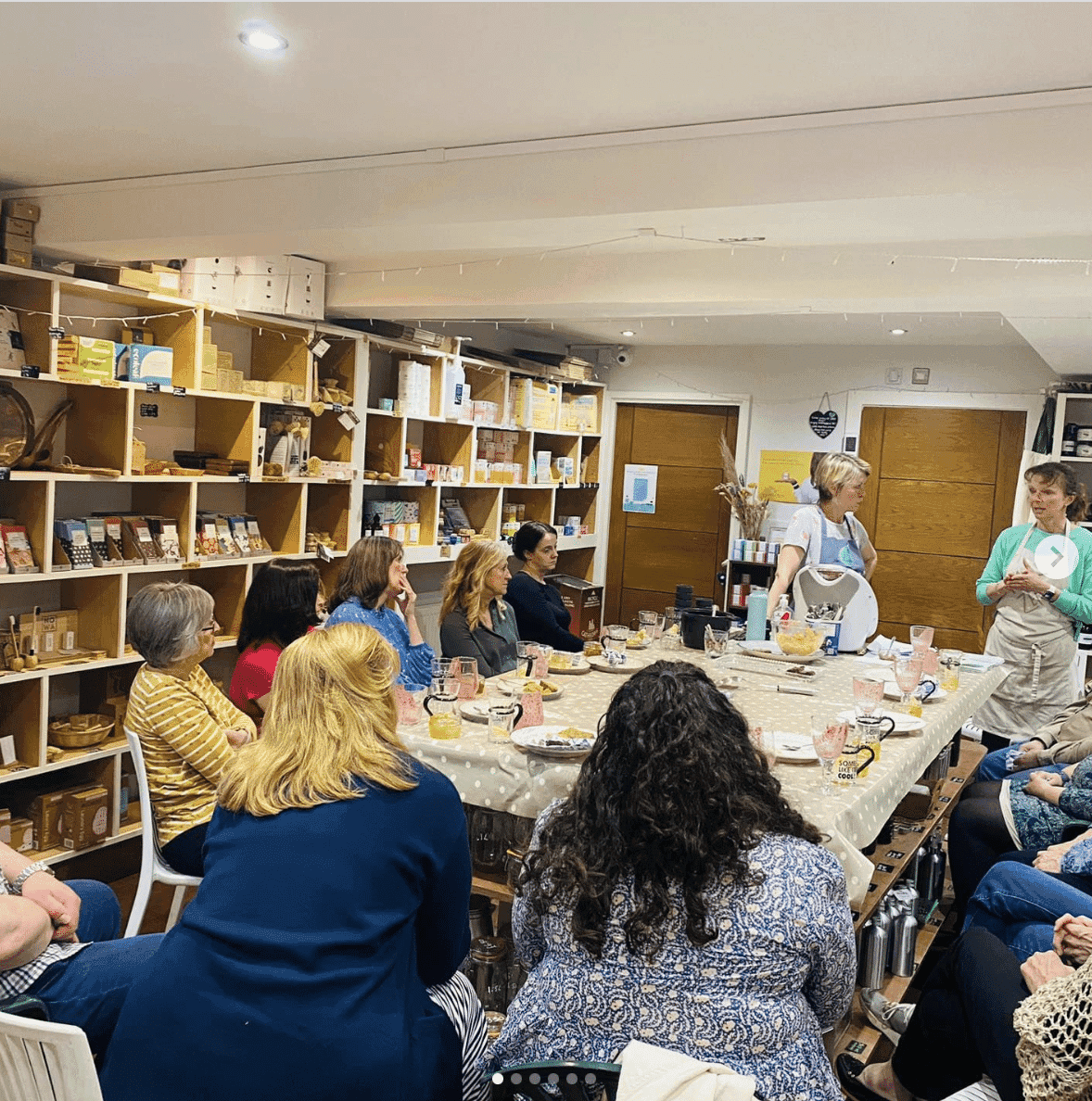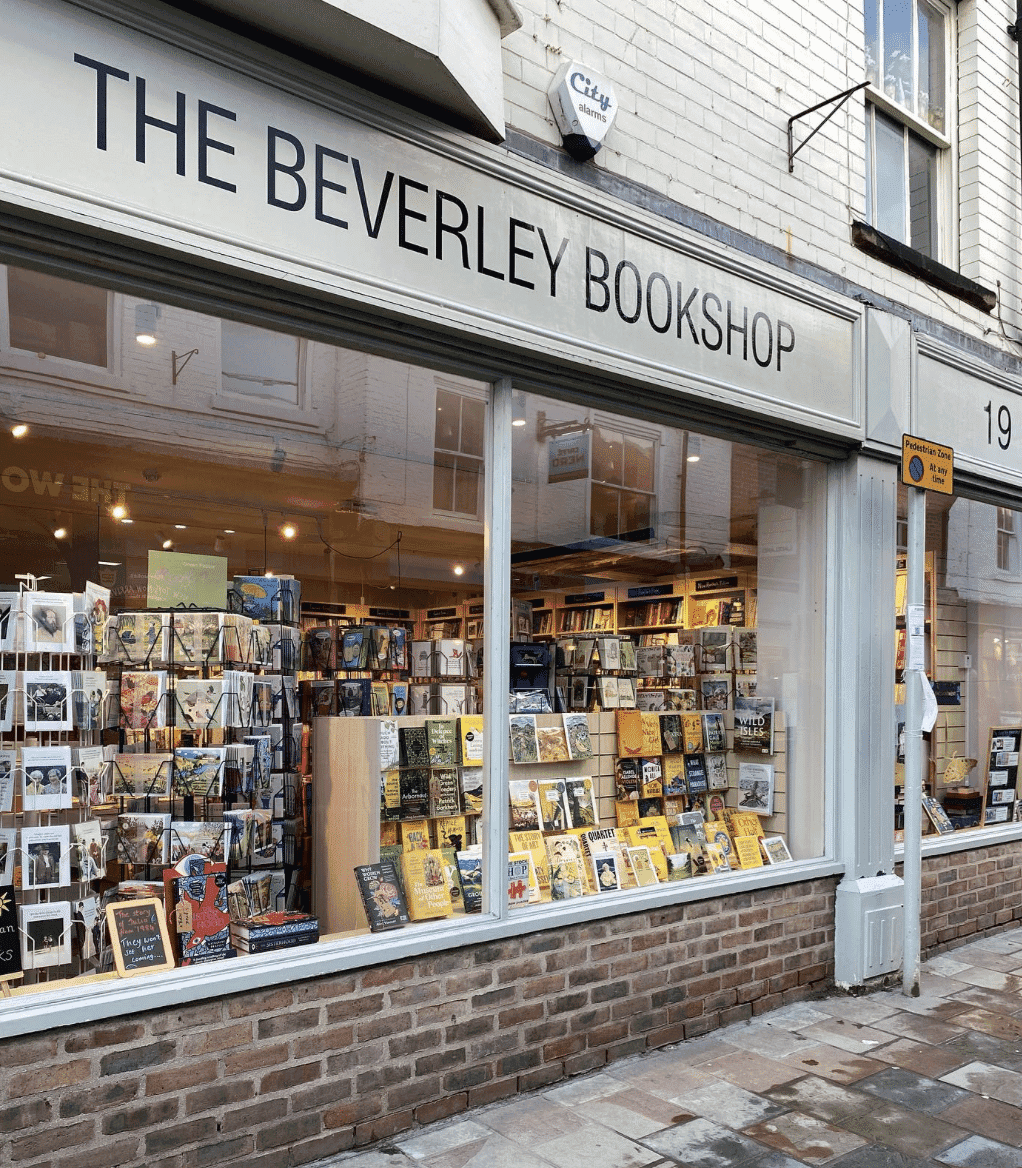 The Old York Tea Rooms
Located in one of York's oldest buildings is the Old York Tea Room. This cosy and intimate space is the perfect location to pop in for a bite to eat and a friendly chat. Here you can enjoy specialty teas, coffee, cakes, pastries, bacon rolls, panini and even a traditional afternoon tea! If you love the sound of this why not become a regular and get to know the amazing people behind it all and other friendly faces popping in for a cuppa.
I Love Zero
I Love Zero is an award winning zero waste shop located on Market Street in Pocklington. If you are interested in making sustainable and zero waste changes to your routines this is the perfect place to visit. I Love Zero also holds occasional classes such as a 'Self Care & Menopause Class' where you can unwind, get some advice and meet likeminded people or those going through similar experiences. It is a great way to connect with others in the community who you can relate to.
Cafe on the Wolds
Found in the heart of Market Weighton is Cafe on the Wolds. Everyone who walks through their doors is instantly welcomed with friendly smiles and open arms. If you're looking for a new lunch spot that is conveniently located along your usual bus commute, make sure you hop off at a different stop to browse their menu made up of tasty classics. Community is also strong at the cafe with fundraisers, street parties and much more that you can get involved with. So don't be a stranger and make sure you check Cafe on the Wolds out!
The Beverley Bookshop
The Beverley Bookshop is a family owned and run bookshop located in the beautiful town of Beverley. Their enthusiastic and knowledgeable staff are loved by the community. The amazing staff are perfect to chat to about all things books. You can also browse the shelves stocked with discounted backlist favourites, special independent and signed editions, puzzles, gifts and much more!
Plant & Paint
Plant & Paint is Hull's houseplant heaven where you can bring some life and greenery into your home. Not only can you browse the beautiful plants and Terrariums on sale, but you can also enjoy an evening of making at one of their workshops. It's a great way to get to know other plant lovers in your community whilst making something beautiful. Workshops range from terrariums, planted bowls and moss arrangements to plant care, marbling and clay air plant hangers. If you are eager to express your creativity and make some friends, make sure you sign up to the next event!
Download the East Yorkshire Buses app to plan your journey today!
Images- @ilovezeroltd, @thebeverleybookshop_